If Jagged Little Pill is still one of the most played albums in your music collection, then Christmas is about to come early for you.
Alanis Morissette, the woman behind one of the most iconic albums of the 90s, has today announced she will be taking to the stage in both Dublin and Cork next summer.
The Canadian musician will perform in the People's Republic at Live at the Marquee on July 4 next year before taking to the stage in Dublin's Iveagh Gardens the following day.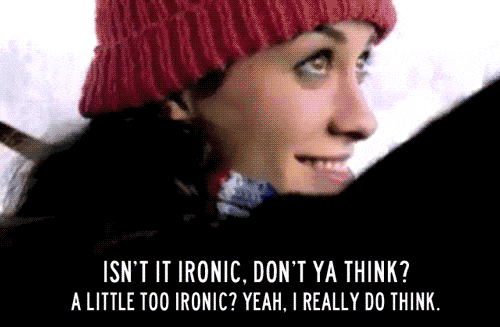 With 14 Canadian Juno Awards, 7 Grammy Awards, 14 Grammy nominations, a Golden Globe nomination and sales of over 60 million albums worldwide, Alanis is easily one of the most revered and celebrated artists of her generation.
If you want to see the woman herself play live, you need to bring your A-Game on Monday December 18 at 9am when tickets go on sale with Ticketmaster.
May the odds be ever in your favour, ladies.