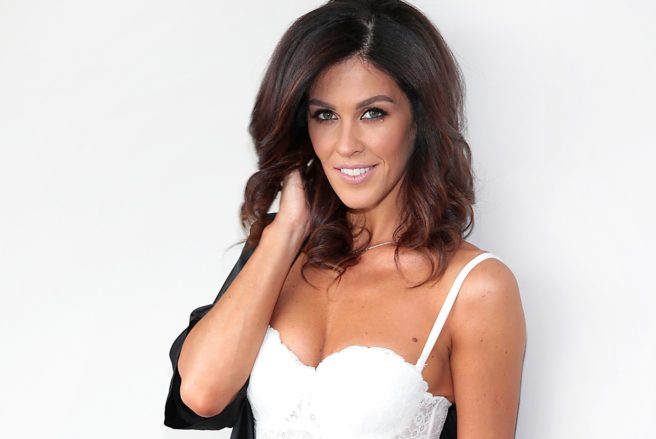 With Valentine's Day just around the corner, our minds have wandered to the recesses of our underwear drawer with destain for the over-washed wisps of plain cotton which lie within.
It's definitely more full coverage and comfy than Victorias Secret-esque, but that's all about to change.
Thanks to Lidl, you can now shop for a sexy lingerie look while your grabbing the weekly shop.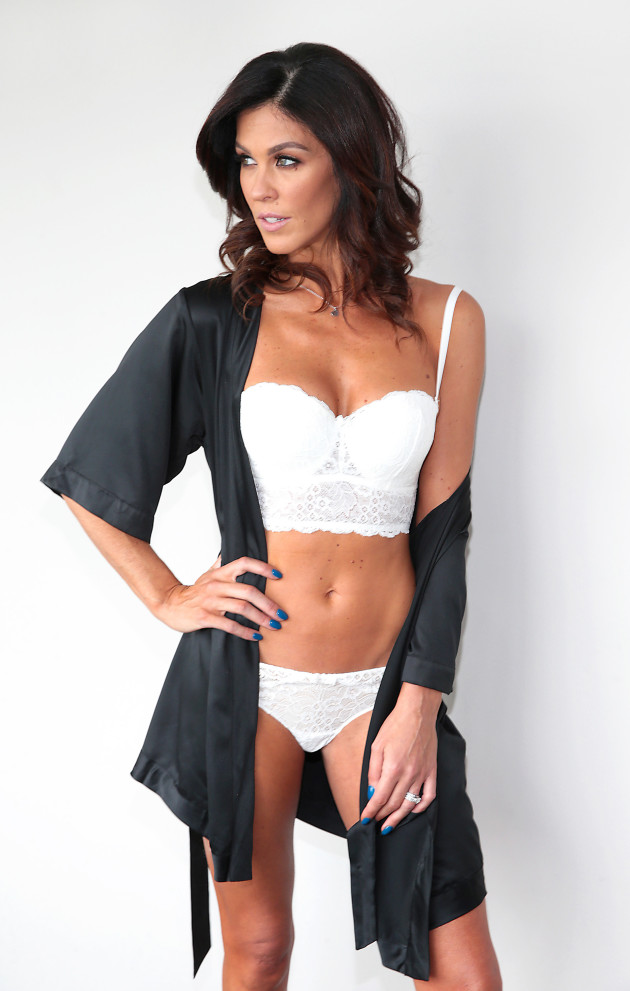 Kimono €7.99, Bra €7.99, Briefs €5.99
Amidst the affordable avocados, stacks of eggs and the beloved crisps aisle will soon live a seriously seductive range of lacy lingerie – but not for long with these prices.
The Esmara lingerie collection is monochrome, suiting everyone's taste.
The gorgeous Glenda Gilson is the face (and abs) of the line, and while frankly the seasoned presenter would look good wearing a plastic bag, the stunning selection of lace delicates and silk kimonos are oh so flattering.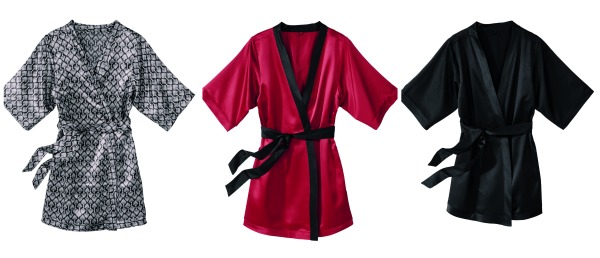 Ladies kimono €7.99 each
Whether you're entertaining company for the night or lounging in PJs with the girls this coming Valentines Day, a robe is an essential.
Lidl is launching a selection of three silk kimonos, in classic black, racy red and an eclectic geometric print.
Would it be rude to purchase one for every mood?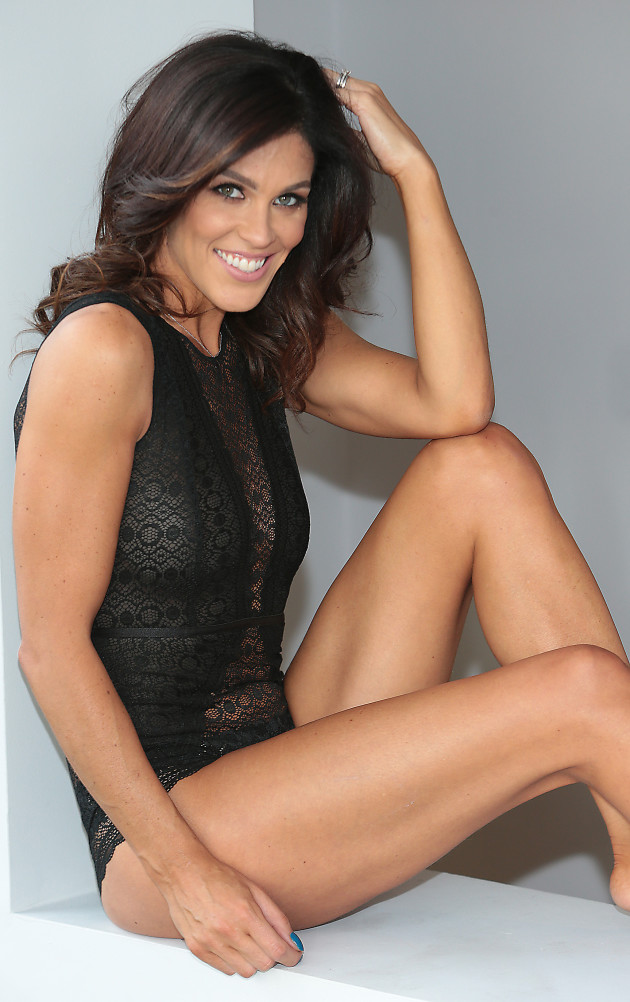 Lace body €8.99
As Glenda demonstrates to great effect, a lace bodysuit is an unusual and flirty way to showcase your figure with a retro feel.
The slightly high cut of Lidl's monochrome bodysuits is extremely forgiving, and we can picture them teamed with jeans and barely there heels for the perfect Valentine's date night outfit – or a night on the tiles.
If you're feeling like a more traditional piece, a negligee is the way to go.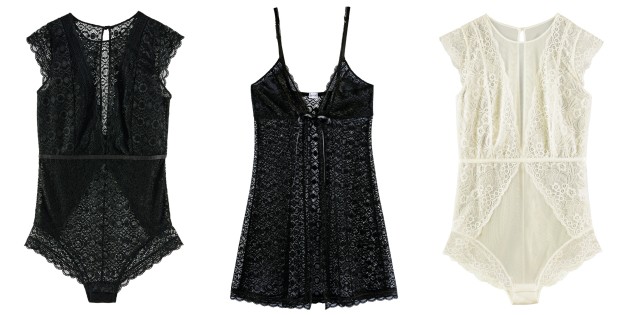 Lace bodies €8.99 each, Lace negligee €8.99
This black lace slip with a bow tie detail could be paired with any kind of briefs, and is exactly what we can picture the likes of SATC's Samantha reclining in with a glass of wine.
Whether you're treating yourself or planning on treating your partner, a classic bra and underwear set is a crowd pleaser (if you're into that).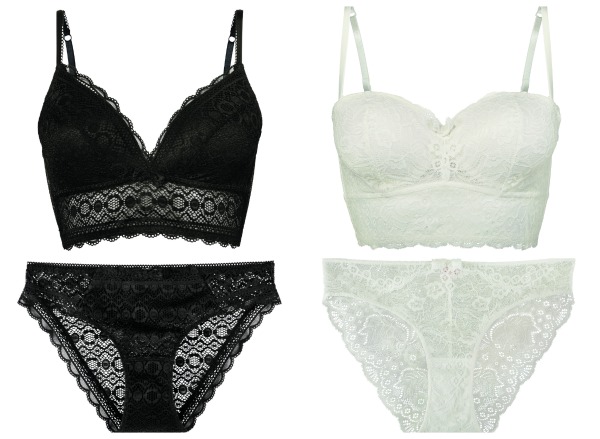 Bra €7.99 each, Briefs €5.99 each
Lidl is stocking a selection of black and white lacy bras and knickers to mix and match. The sizes include 34B, 36B, 36C, 38B and 38C.
The collection lands in stores tomorrow so if there was a day of the week to do the weekly shop, it would be February 1.