Jennifer Garner has shared a new episode of her pretend cooking show and it's hilarious.
The actress takes us through how to make the tastiest salad in the laziest way.
"Almost every day in the house there is a big salad made," she explains.
First, she adds some leafy greens along with arugula and then some crunchy veggies.
"You don't need croutons if you have something crunchy in there."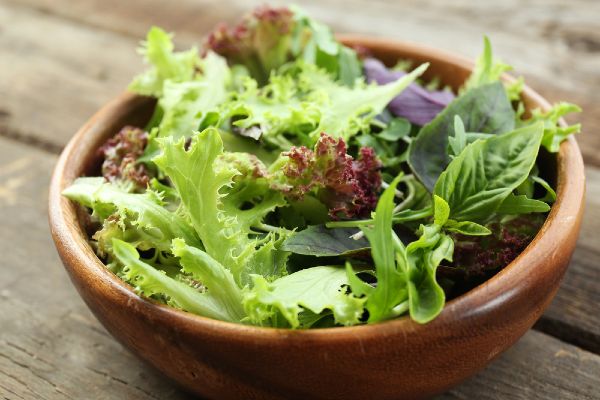 Then she adds in some broccoli and almonds, saying that she always "has some nuts around this joint".
And no green salad would be complete without avocado. The 13 Going On 30 star sings while she chops away: "Don't slice your hand. Be very ginger….pretend I didn't do that".
After adding some cheese on top she assures viewers how delicious and filling the dish is.
"It might have like 16,000 calories in it, but it will hold you until dinner time," she laughed.
"I'm lazy so I just do olive oil [as a dressing]. It's so good for you. And a splash of red wine vinegar. f you like something sweeter, [add] a little honey and a little mustard."
The classic Great British Bake Off tune is in the background of her show and adds another comical layer to her cookie monster impression as she cooks along.
She captioned this episode: "SALAD: used to mean limp carrot shavings and too cold tomatoes. NOW: salads are a celebration of what is seasonal and handy. They are also what's for lunch. Always."
Here is the full recipe if you wanna try it.
And don't forget her final tip: "The key for me is to pick a variety of the above and CHOP it up so that you aren't battling a dinner plate sized honk of lettuce every other bite."