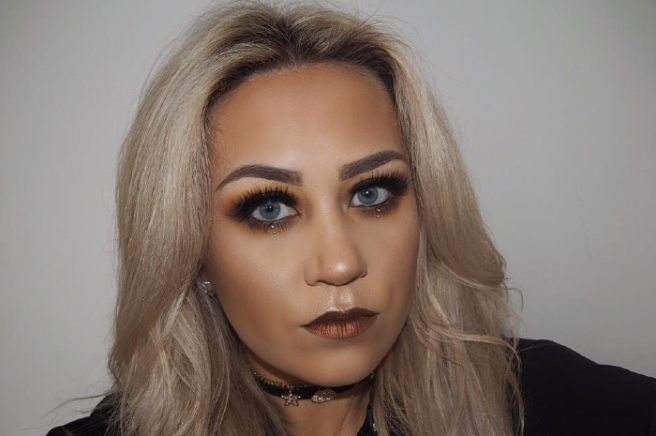 Do you ever find yourself scrolling through Instagram, looking for the perfect makeup inspiration?
Well, your search ends here ladies, with the amazingly talented Iris makeup artist, Jade Mullet!
Jade, who is a professional makeup artist and beauty blogger, can do pretty much anything with the sweep of a brush, but it's her witchy-inspired looks that we are crushing on.
Giving us all the smokey-eye feels, Jade has produced some looks that would have the entire cast of American Horror Story: Coven drooling.
Jade has also produced really amazing festival looks, and some Halloween faces that need to be seen to be believed.
With 21,000 followers on Instagram and 5,100 followers on Facebook, it's safe to say that Jade is one of the most popular artists around at the minute.
She works with TV3, the LA College of Creative Arts and was even a finalist for Best Make-up Artist at the 2016 Irish Beauty Blog Awards.
That is one hell of a CV!
We are so excited to see more form this amazing MUA in 2017.