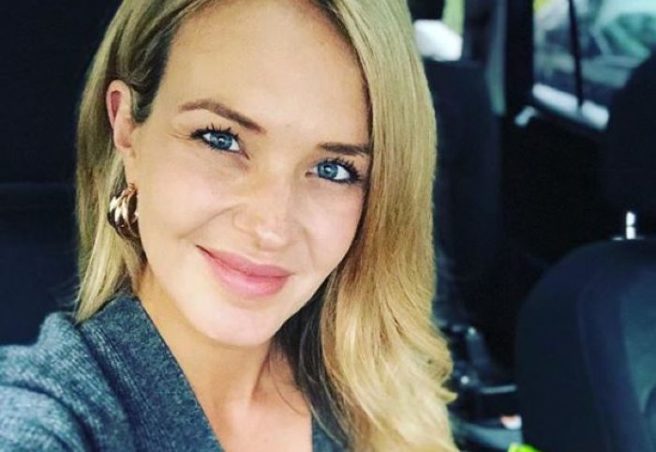 It's the most wonderful time of the year and we have been squeezing in as much family time as possible.
There are so many wonderful traditions we follow every year, including decorating the tree, watching Home Alone and visiting Santa.
Aoibhín Garrihy recently took her two darling girls to see Santa and the photo from their visit could melt Jack Frost's heart.
The mum and her husband John Burke smiled alongside their daughters and the man himself.
The family-of-four looked as happy as ever in their festive outfits, even little Líobhan was dressed for the occasion. However, it looked like the newborn was more interested in snoozing than meeting Santa.
We've all been there.
Aoibhín captioned the snap, 'Babas' First/Second Christmas Officially Commenced!'
The mum gave birth to Líobhan at the end of November. Her darling daughter was born on November 25 at 12:36pm.
Ever the doting mum, Aoibhín gushed about her newborn, "I can now officially confirm my heart has doubled in size with love for this little angel. Líobhan Burke has slotted right in over the past few days without a minutes drama or fuss…a little dream come true. Something tells me she's going to be the easy going one."
Christmas is going to be extra special for Aoibhín and her family.