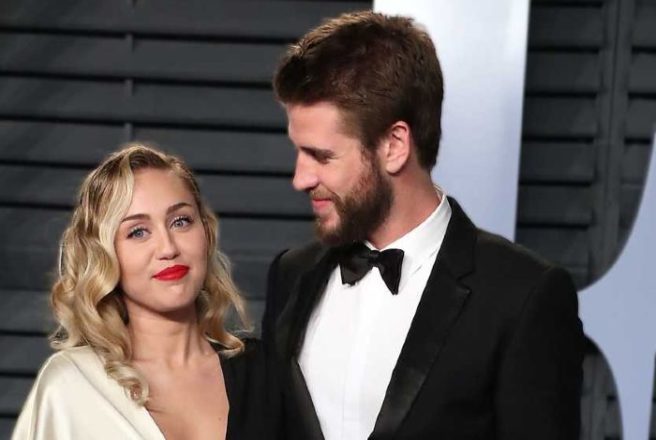 It literally only feels like yesterday when we were sitting at home, singing along to the Hannah Montana movie, so it's safe to say we feel pretty old knowing Miley Cyrus is now 26.
The Disney star has grown up in the eyes of the public. She's had to go through breakups, heartache and tragic loss all with the eyes of the world on her.
Luckily, the Wrecking Ball singer has had Australian beau by her side to help her through the bad times.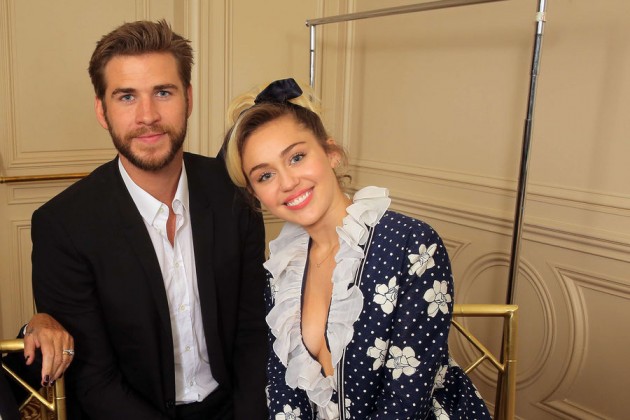 The Last Song actor took to Instagram yesterday to honour the Malibu singer in the sweetest birthday message.
Liam posted a photo of Miley grinning and cuddling one of their dogs in front of a mountain of balloons- seriously that party shop is going to be out of stock for quite some time.
He captioned the snap: "Happy birthday to my sweet girl. You're more precious than ever."
"So thankful to have you in my life," he added.
Can somebody please pass us the tissues and find out if there's another single Hemsworth brother out there.
Fans were thrilled to see Miley looking so happy especially after the Younger Now singer and Liam lost their home in the Malibu home in the tragic California fires.
Liam shared a harrowing photo of the remains of their home after the fires and encouraged their community to stay strong after the tragedy.
"It's been a heartbreaking few days. This is what's left of my house," he wrote alongside the haunting photo.
We are so happy to see Miley smiling and celebrating her birthday with her loved ones.