What a year it has been for redheads so far, and its only January!
A few weeks ago, we learned that there were ginger emojis on the cards, and now we learn that there is a special magazine coming out, solely for redheads.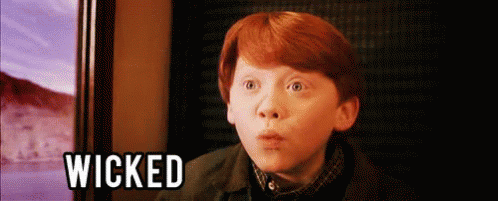 MC1R is an all-ginger magazine, and the brainchild of 31-year-old Tristan Rodgers, a student from Hamburg.
The concept started started out as a photography project, but Tristan decided to give a few copies out as gifts to the people who'd helped him put the project together.
Tristan decided to try crowd-funding the magazine, due to it's popularity, and he began to notice a huge demand.
Two years later, and MC1R has just released its fifth issue, and we're delighted.
The pages of the magazine are filled with beautiful editorials, made up of stunning redheads.
If you're auburn-haired and like the sound of this groovy mag, you can get a copy of MC1R here for €16.