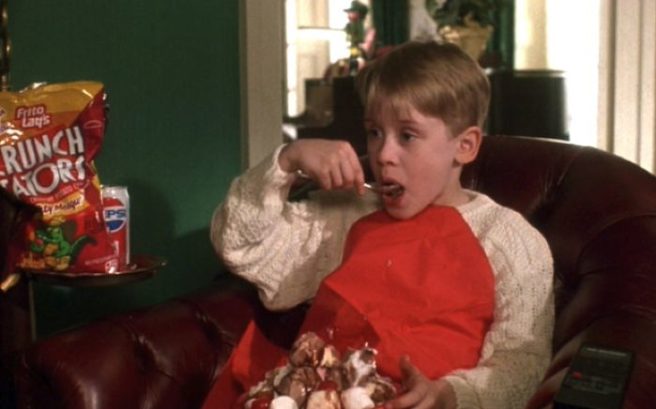 Christmas is just around the corner and we are so ready to relax and unwind. We are planning on doing nothing but eating Pringles, turkey sambos and chocolate Santa's for the foreseeable future.
One of the best things about Christmas is being able to lounge around in your pyjamas and watch movies all day. It is honestly all we want to do this year.
We've conjured up a list of the best movies on over the holidays and you just can't miss these classic flicks this year.
Christmas Eve: There are many timeless classics on December 24 that will make for the perfect festive movie night for you and the gang.
RTÉ Two, 12:25 pm- E.T
RTÉ One, 3:35 pm- Miracle on 34th Street
BBC One, 5 pm- Mary Poppins
Virgin Media 3, 8:15 pm- Dirty Dancing
Christmas Day: For those of you taking it easy and staying home on Christmas Day, you're in for a real treat. Some of the all time greatest Christmas movies will be on December 25 and they're bound to make your day feel extra magical.
RTÉ One, 8:20 am- Enchanted
RTÉ Two, 10:25 am- Finding Nemo
RTÉ One, 2: 55 pm- Home Alone
Virgin Media One, 4:05 pm- The Wizard of Oz
RTÉ One, 4.30 pm- The Jungle Book
RTÉ One, 6: 35 pm- Arthur Christmas
Sky One, 6: 45 pm- The Greatest Showman
E4, 9:15 pm- The Devil Wears Prada
Virgin Media One, 9:15 pm- Bridget Jones's Diary
RTÉ One, 11:10 pm- Love Actually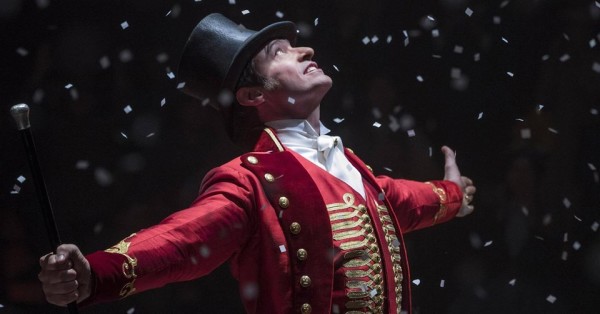 St. Stephen's' Day:
A day of turkey sandwiches, napping and chocolate. Unwind with these brilliant films all from the comfort of your sofa.
BBC Two, 2:30 pm- Saving Mr Banks
RTÉ One, 3:55 pm- Cinderella
RTÉ One, 6: 25 pm- Zootropolis
Virgin Media One, 9 pm- The Commitments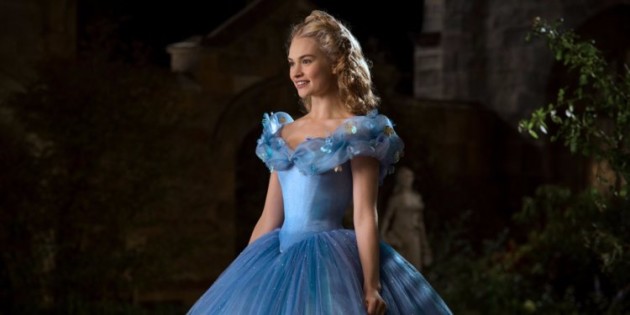 December 30:
RTÉ Two, 1:25 pm- 13 Going on 30
BBC One, 2:25 pm- Cinderella
Channel 4, 5: 40 pm- Paddington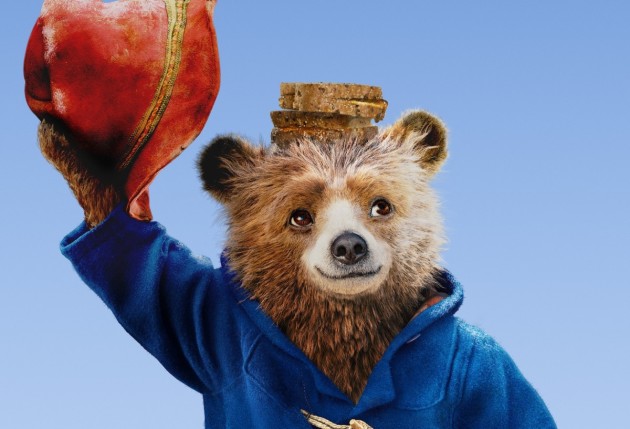 New Year's Eve:
If you're not in the mood to go out on the town and simply want to ring in the new year at home then there are plenty of movies on to keep you entertained.
RTÉ One, 9:40 am- Annie
BBC One, 4:15pm- Maleficent
ITV 2, 6:40 pm- New Year's Eve
ITV 2, 9pm- Bridesmaids