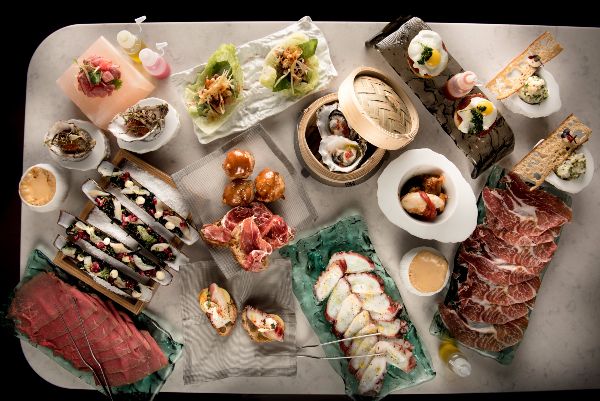 It seems as though everywhere we look, there is a new restaurant or bar popping up in lovely Dublin.
From groovy cocktail bars, to luxury restaurants, this fine capital City really is buzzing at the moment!
One of the latest additions to the restaurant scene is Urchin, Dublin's hottest new beach-inspired cocktail bar located on Stephen's Green directly below the Cliff Townhouse.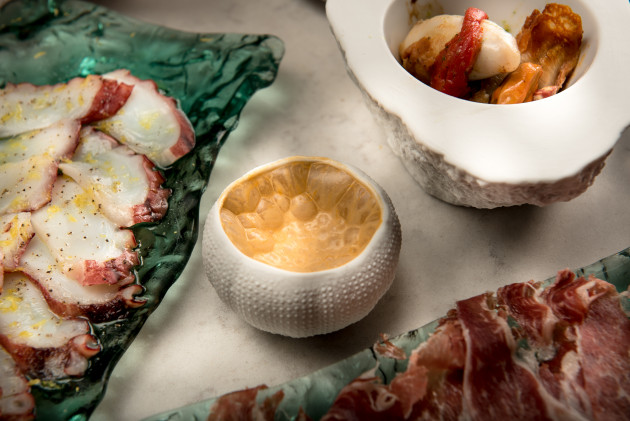 Naturally, when we heard about this new spot (and saw the AMAZING decor) we decided to go and check it out.
A breath of fresh air with a relaxed seaside vibe and bright friendly atmosphere, the fabulous Urchin is about creative and fun drinks with innovative small bites.
It is the PERFECT spot for a catch-up with friends or colleagues for pre-dinner drinks and snacks.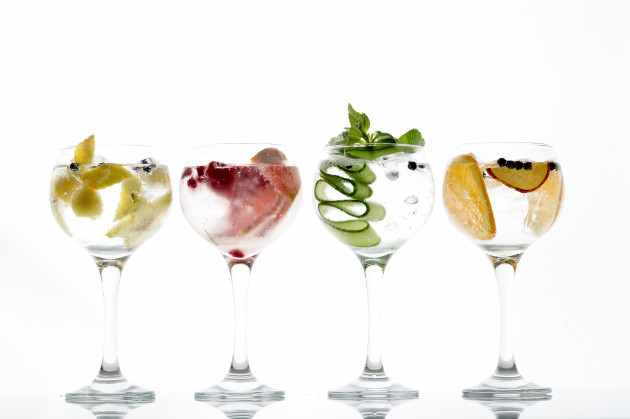 When we arrived, we strolled down the stairs into a beachy wonderland, so much so, we actually forgot that we were right in the middle of the City.
The staff were super friendly (but not in an annoying way, if that makes sense?), and MY GOD the drinks were divine.
I opted for a 'Twisted Mermaid' which literally tastes like a little holiday in a glass, plus, it looked class on my Insta story.
Then came the delicious nibbles – I ordered the scallop ceviche, the pork and the tempura baby artichokes.
I'm salivating at the thought to be honest, they were just so darn tasty!
And the best bit? None of this actually cost me a small fortune, which is a message I can get behind in a major way.
I left feeling super satisfied, as though I'd actually spent a day lounging on a beach somewhere tropical – back up onto Dawson Street, and back to reality.
Urchin is the perfect spot if you feel like ditching reality for an evening!