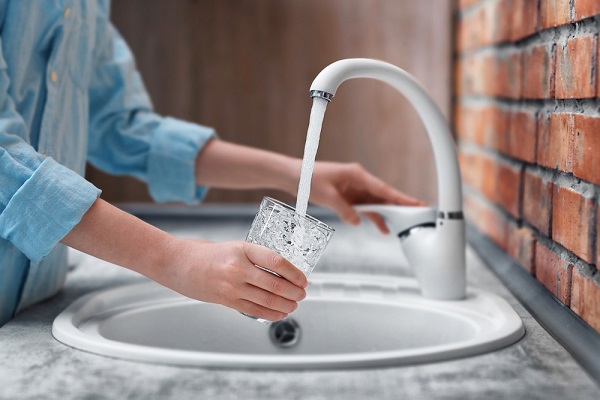 Irish Water have appealed to the public to conserve water as restrictions and outages have been experienced by households nationwide.
As the temperatures continue to soar, the water network is increasing put under pressure.
Irish Water have warned that we could face long-term water restrictions if the dry conditions continue into the autumn.
#HeatWave Our Drought Management Team is meeting daily and is monitoring water supplies and demand around the country and remain very concerned about the possibility of having to impose restrictions in the long term.

— Irish Water (@IrishWater) June 28, 2018
If necessary, the water network is also looking at plausible legal routes to enforce measures such as hosepipe bans, to preserve the supply.
Commenting on the situation, Corporate Affairs Manager of Irish Water, Kate Gannon, said:
"We have a long way to go. If the drought is prolonged, water restrictions would become unavoidable if demand does not continue to drop. Irish Water are appealing to the public to continue to be mindful of their water usage."
#HeatWave Nationally, we have today identified 100 water supply schemes around the country that are now at risk.

— Irish Water (@IrishWater) June 28, 2018
Water restrictions or outages have affected more than 100 supplies all over the country, and particularly in areas such as Cork, Limerick, Tipperary, Clare, Kerry and Waterford.
Demands in the greater Dublin area have exceeded the supply Irish Water can safely provide, as the pressure mounts for the resource in both urban and rural areas
"If demand does not decrease we will start to see homes and businesses on the edge of the network in the Greater Dublin Area experience shortages, as happened in Skerries in recent weeks. The longer this continues, the more people will be at risk of shortages and outages," said Ms Gannon.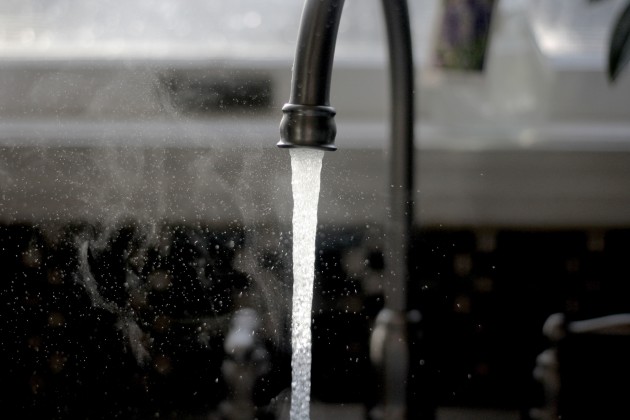 Rivers and lakes have significantly dropped in light of the heatwave, as demand for water usage only continues to grow.
Everyone can play their part in the conservation of the resource, as Ms Gannon added:
"This is a very serious situation…every effort the public make to conserve water will benefit them and their community."
Irish Water has rolled out a comprehensive guide on how to efficiently reduce your daily water use.