A 36-year-old man has been killed in a shooting last night
Gardaí and emergency services attended the scene of the shooting incident at Clondalkin in Dublin.
The incident at Wheatfield Avenue was reported to Gardaí at 9.40pm.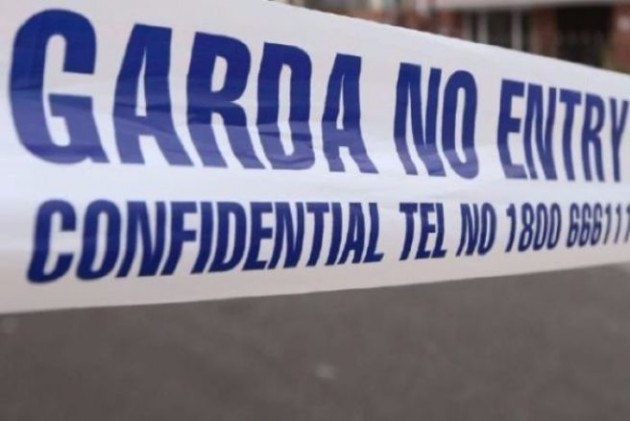 The man was seriously injured at the scene and later died.
Gardaí are searching for witnesses to the attack.
The area was sealed off and a forensic examination of the area will take place.