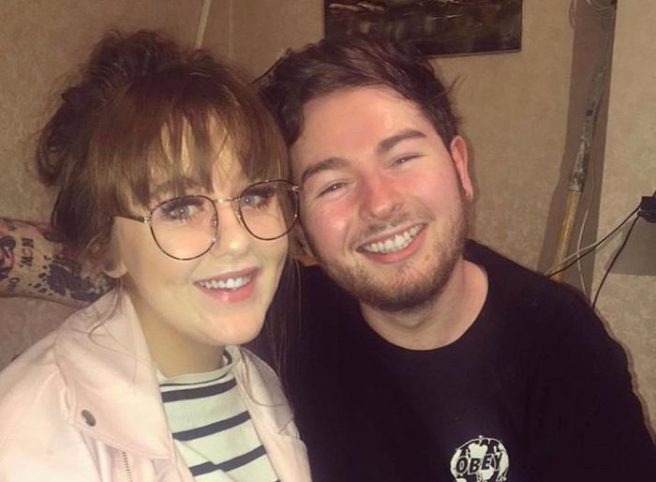 Whether you love him or despair of him, there is no questioning the fact that Cian Twomey has made a major name for himself online.
The internet comedian rose to fame by making parody videos of his girlfriend, and quickly amassed millions of followers.
Now with over five million fans watching his every upload, the Cork native is about to appear on the Ray D'Arcy Show this Saturday to discuss his online career.
Cian will also be discussing his new book, entitled Go F*ck Yourself, Cian!
TV presenter, business woman and model Amanda Bryam will also join Ray on the night.
Throughout her modelling career Amanda put herself under constant pressure to lose weight, and will discuss her new-found body positivity.
She will reveal to viewers how she learned to embrace who she really is.
Ray will also be joined by Paddy and Joan Darcy, who are married 55 years.
They will be on hand to discuss the secrets of a long-standing relationship, and will give their opinions on today's modern love tactics.
Sounds like a night in on Saturday could be called for.