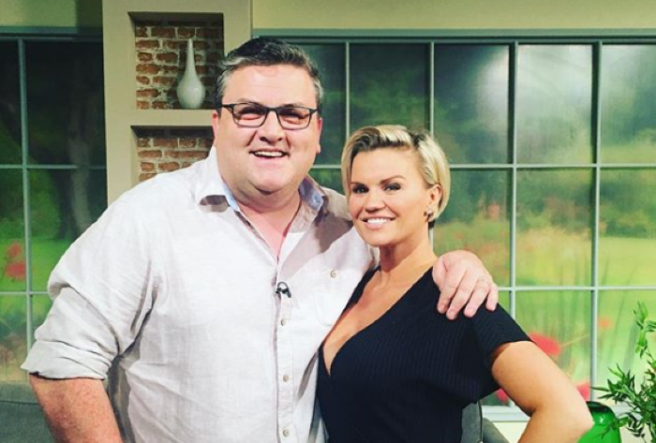 Nowadays you're supposed to have your life sorted as soon as you exit the womb.
Okay, maybe I'm exaggerating but the pressure is on as a 20-odd-year-old to have your career path chosen, your relationship golden and your life stable.
So it was beyond refreshing when we had a chat with actor Simon Delaney, who said he didn't have his sh*t together until the age of 28.
Talking to SHEmazing, he explained all the different careers he wanted to pursue before he caught the acting bug.
"I don't think I had a clue until I was about 28 – I really hadn't got a clue – I just kinda ambled and arsed my way through my teens and my twenties."
"I wanted to be a bus driver, I wanted to be a chef and then somehow I ended up as an actor…how did that work out?" he humbly questioned.
Although once Simon did forge the acting path, he did have a lot of aspirations for his career – and most of his dreams have come true.
"A lot of my wishes have come true, you know I always wished when I became an actor that I could appear on the West End and I have done that."
"I've worked in Hollywood, I have done movies, TV series – I've been very lucky, so I suppose most of my wishes have been granted."
Besides his career, Simon revealed that even in his twenties he knew he wanted to be a parent.
"I was lucky enough to meet Lisa…and two houses and four kids later, here we are. So my wishes were granted and I thank God every night.
"Every night when I am picking toys off the floor and wiping dirty arses, I thank god that my wishes came true," he joked- AWH, bless.
Given his good fortune, when One4all asked Simon to hop aboard their Christmas appeal to grant three lucky people their festive wishes, he didn't hesitate.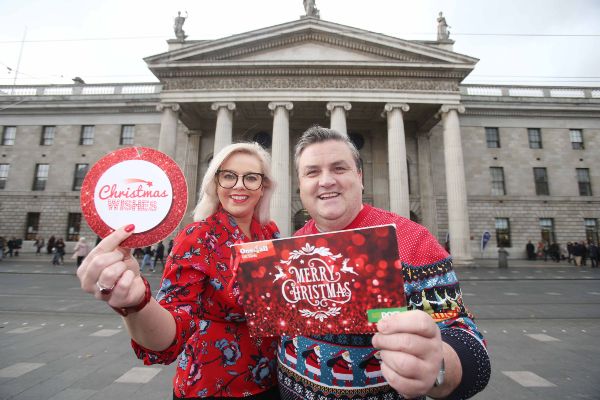 Talking about the competition where One4all ask people around Ireland to submit their Christmas wishes, he said: "I think it's a gorgeous campaign".
Last year, people entered their wishes in their thousands and three lucky people were granted their wishes.
"This year they are doing the same and they have until November 27 to pop onto the One4all website to send in their Christmas wish. And you know what, Santa just might grant it," explained Simon.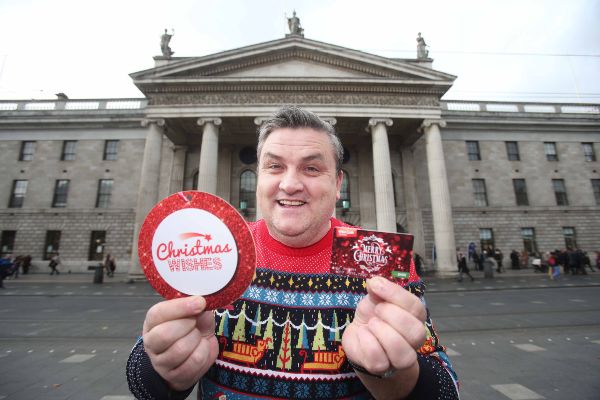 Whether its reuniting with a long-distance loved one, making that special someone smile with an unforgettable yuletide surprise, or asking the love of your life to be yours forever, Simon and One4all want to hear from you.
So what are you waiting for? Go and fill out that form.