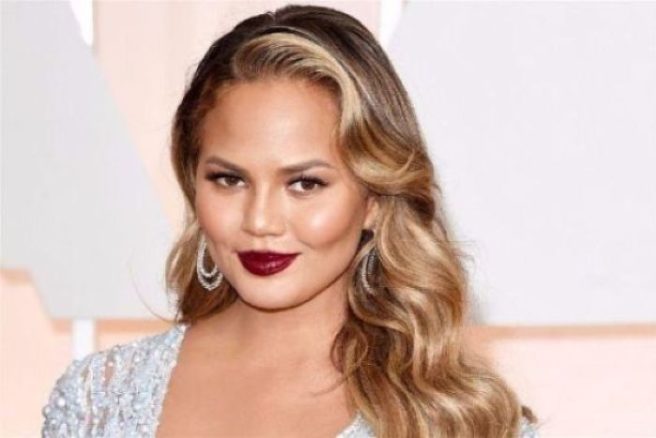 Chrissy Teigen and her daughter are such #familygoals.
The gorgeous model shared a video of little Luna and her playing with her new dollhouse, but not in the traditional way.
The model is teaching her daughter how to build the house out of her small set of tools.
It appears that Chrissy wants to ensure her daughter learns a well-rounded set of skills outside of traditional gender roles.
And we are loving it! Luna seems to be having the best time.
She furrows her brow in concentration, preparing the materials for her mother who screws in one of the walls into their place.
"An idea weekend honestly", Chrissy captioned the activity.
In another photo, the entrepreneur passes on even more responsibility to Luna, teaching her how to use the screwdriver herself.
What a great message for the young girl!
She can have her dollhouse, but they will have to build the home themselves before they can enjoy playing with it together.
"Builders", Chrissy proudly posted on her Instagram.
"You two are so cute," said one commenter.
Another called the mother-daughter duo "real family goals".
It is great to see the powerful boss mama passing on her knowledge and tendency to do things on her own to young Luna.