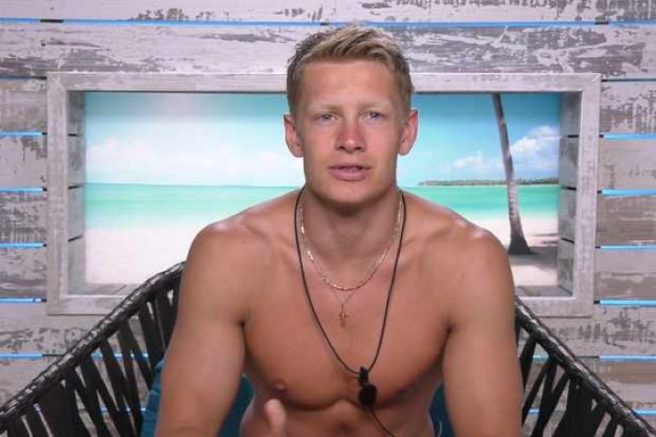 In the words of Curtis, ''Holy…''
Charlie Frederick, an Islander from the 2019 series, already had one former gf in the villa in the form of Lucie Donlon.
And now he has another as new girl Arabelle Chi has landed.
But hold on.
According to Charlie, they're still together…or he thought they were until he saw her on the television.
WE CAN'T WITH THE DRAMA.
The took to Instagram Stories to blast Arabella, claiming that she told him she was going away for a campaign – not to crack on with hot guys for a summer on national television.
He is (understandably) raging.
He wrote, ''Finding out that a person I'm seeing on a serious level has just strolled into the villa completely disregarding my feelings and our relationship or what we had. I feel like I have to air these screenshots because I feel like I've been completely mugged off.''
He continued, ''I'm truly upset that Arabella has lied to me about what she was doing and claiming she had a campaign but instead going into Love Island.''
He added, ''Every relationship has its ups and downs but these next screenshots are all within the last 2 weeks. I'm truly gutted and for the life of me cannot figure out why she has DONE THIS."
Woah – can you imagine, like?
If you need us, we'll be sitting back with a cup of tea eagerly waiting for these juicy screenshots…