1. Pretty Little Liars
How exciting would your life be if you constantly had someone trying to murder you, sending you strage and spooky text messages when you least expect it? Ok, so it's a little terrifying, but life would never be dull and you'd have a killer wardrobe.
2. Grey's Anatomy
Or we could be top class doctors, saving lives all over the world and fornicating in extremely hygenic conditions with extremely gorgeous co-workers
3. Girls
Or we could basically be ourselves – awkward and broke but living it up in New York City..
4. Breaking Bad
Or a bad ass, hardcore criminal.
5. Jersey Shore
Before all that Geordie and The Valleys crap, we could have been getting drunk on the Jersey Shore and getting our GTL on..
6. Cake Boss
We might be living off noodles but what college student wouldn't love the chance to be surrounded by Buddy's cakes all day?
7. EastEnders
It's the most dramatic soap to ever grace our screens and it's been around so long that the characters feel like family. Every New Year's Eve murder is a stab to the heart!
8. Phineas & Ferb
Okay, so technically we could never star in it but to go on one of Phineas & Ferb's adventures would be the trip of a lifetime.
9. Keeping Up With The Kardashians
Born rich with crazy parents and even crazier siblings!
10. Here Comes Honey Boo-Boo
We don't necessarily want to be in the "Boo-Boo" family, but some time there just might make us appreciate the families we have…
11. The Walking Dead
We could be shooting zombies left, right and centre.
12. The X-Factor
Or performing on stage with even though we've no natural talent.
13. Modern Family
Who doesn't want Phil as a father or Sophia Vergara as a hot step-grandmother..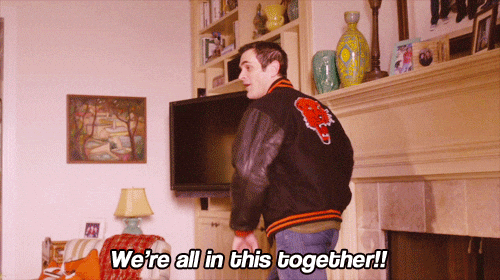 14. Glee
Don't deny it, you love a good song and dance as much as the next person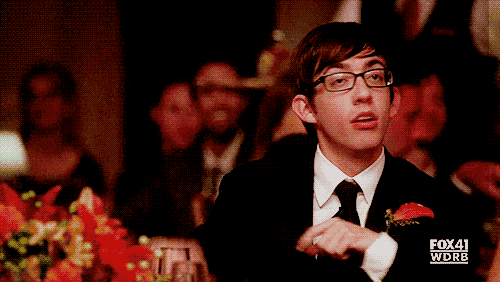 15. Skins
It was the TV show that defined our teenage-hood. We all wanted to kiss Tony, marry Cook and kill Allo..
via our content partner CT