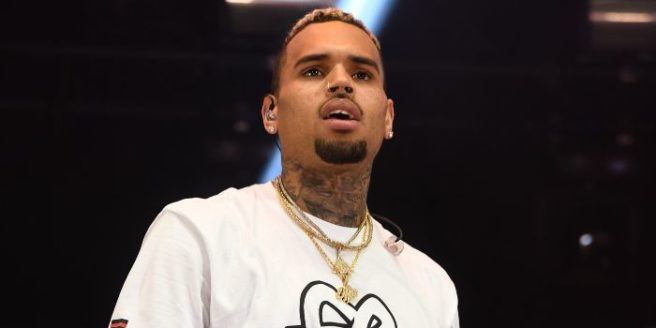 Singer Chris Brown was arrested last night in Florida, where he was performing as part of a nationwide tour.
The 29-year-old was in the US and scheduled to perform at the Coral Sky Amphitheatre in West Palm Beach, however, at this point, it's unclear whether he was actually arrested before or after the concert (we presume it wasn't during the show!).
According to various reports, Brown was arrested on an outstanding out-of-county warrant from last year. There's no word on what the warrant was actually for but reportedly Brown was arrested and released after he posted bail the same evening.
He is no stranger to run-ins with the law; in 2009 he was arrested and charged with physical assault charges following an incident with his then-girlfriend, Rihanna. As a result of the assault, he was charged with felony assault and making criminal threats in that incident, and received five years probation and community service.
He was also arrested in 2013 after an alleged incident in a hotel in Washington and kicked out of rehab that same year for smashing his mother's car window during a family session.
Brown has yet to comment on last night's arrest.