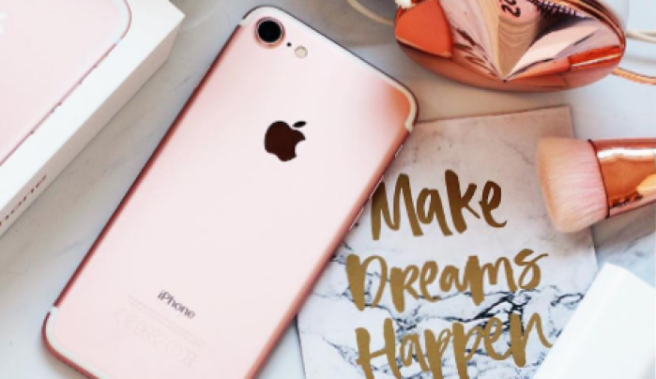 Today, Apple released security updates for all its most popular devices, and it would be a pretty good idea to go update them ASAP.
While Apple releases updates to its operating systems with small fixes on the regular, the latest update might be a little more important.
Wired discovered that each operating system's fixes in the latest update makes it harder for hackers to "execute arbitrary code with kernel privileges," meaning that it will provide greater protection from hackers trying to take control of certain operating systems.
"It can add files, delete files, or execute any actions," JP Taggart, senior security researcher at Malwarebytes told Wired.
"Want to record conversations and forward them to someone else? It can do that. Want to instal additional malicious software? It can do that."
"Want to uninstall programmes on the affected phone? It can do that. Want to hide these actions, programmes and files from the user? It can do that too."
Update your Apple devices (all of them — macOS, iOS, watchOS, tvOS). Now. https://t.co/EtMnrR4M34

— lvh (@lvh) January 23, 2017
The operating updates are not exclusive to the iPhone, but also the iPad, Apple Watch, Apple TV, and Apple computers.
The new update covers 13 security loopholes in the Apple software, including new protection to prevent malicious web pop-ups.
We're heading to general settings RIGHT NOW.