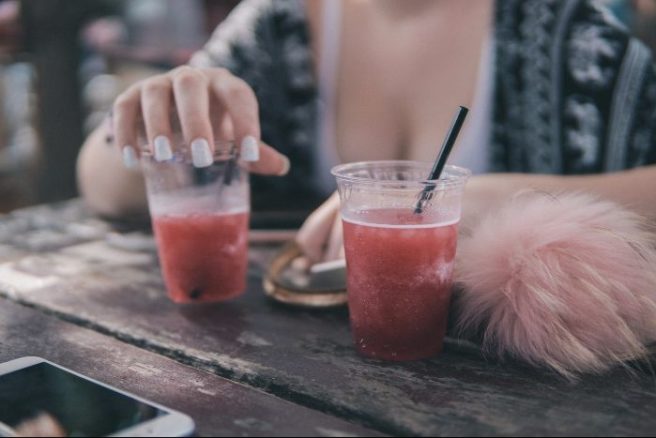 We don't know about you, but when it's our time of the month, we feel like we deserve a little bit of special treatment.
So imagine our delight when we heard that one bar (based in Tel Aviv unfortunately) was doing just that for women on their periods?
Drum roll please… introducing Bloody Hour, a concept from Anna LouLou bar which sees women availing of discounted drinks at that time of the month.
'25pc discount on the entire bar, for the entire night on Mondays, Tuesdays, Wednesdays, and Saturdays,' reads the description.
And before anyone asks how the bar staff would know someone was on their period or not, let us stop you right there.
The entire system is based on trust – if you say it's that time of the month, the staff believe you.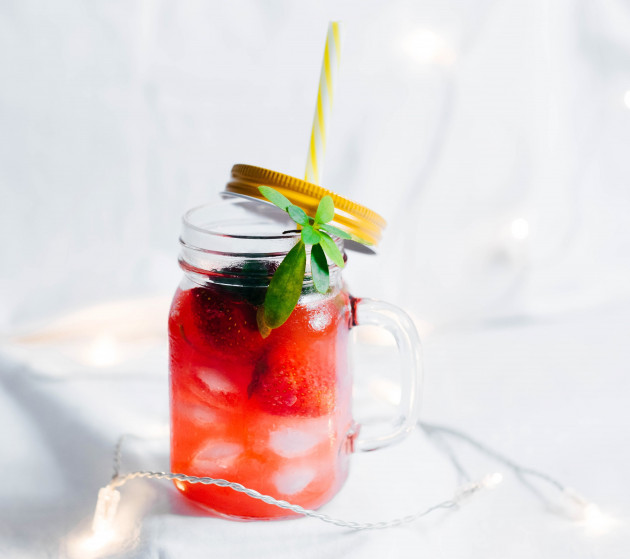 As if our five million hormonal zits and bloated tummy wouldn't give the game away anyway.
'We want women to say, "Hey, I'm on my period," and for it to have a deeper and broader resonance, for it to be legitimate for women to talk about it,' owner Moran Barir told Haaretz.
Think any Irish bars would roll out this concept over here?