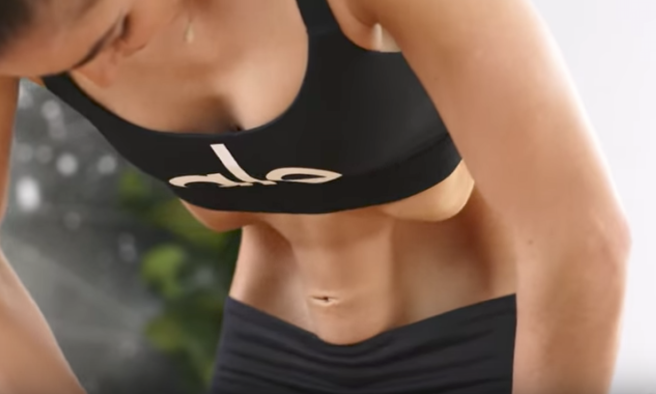 'Alien Yoga' is the latest fitness trend to take over our Instagram feeds and it's as odd as it sounds.
Videos of the bizarre fitness technique have been popping up all over the image sharing site and they've been met with some mixed reviews.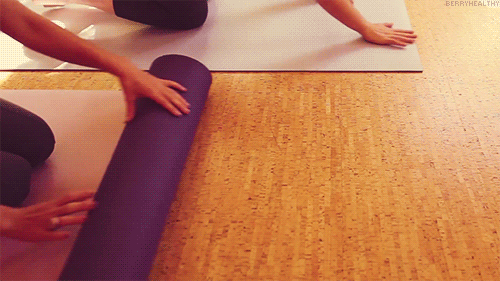 Also know as Nali, the traditional yoga is practiced by exhaling fully, isolating the abdomen and pulling it under the ribcage.
The muscles are then contracted and released in a side-to-side motion.
Completely confused?
Check out the video below.
The technique is thought to promote digestion and strengthen the core, and according to Nauil.org, can be mastered by a person of any fitness level.
According to The Independent, 'Alien Yoga' can be broken down into four key movements.
First up – Uddiyana Bandha, an abdominal lock achieved by emptying your lungs and pulling the abdomen under the ribcage.
Closely followed by Madhyana Nauli, Vama Nauli and Daksina Nauli which isolate contraction of the central, left and right abdominal muscles.
Although there are a number of health benefits associated with the practice, experts have warned that it should only be attempted in the presence of a qualified yoga instructor.
So, next time you're in a yoga class, why not ask for a little demonstration of 'Alien Yoga'.