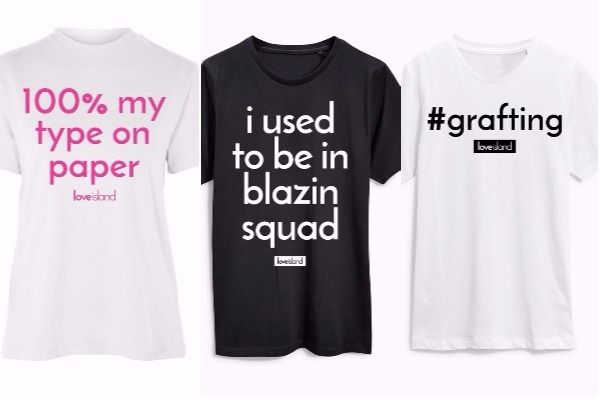 So, Penneys are about to launch Love Island catchphrase T-shirts
So, love it or hate it, one thing's for sure – there's no escaping ITV2's reality romance show, Love Island.
This years instalment has proved to be the most popular yet, with thousands of fans across the UK and Ireland tuning for their fix every night.
The show centres around a group of young singles who have all been moved into a luxury villa in an effort to find love and hopefully win some cash at the end.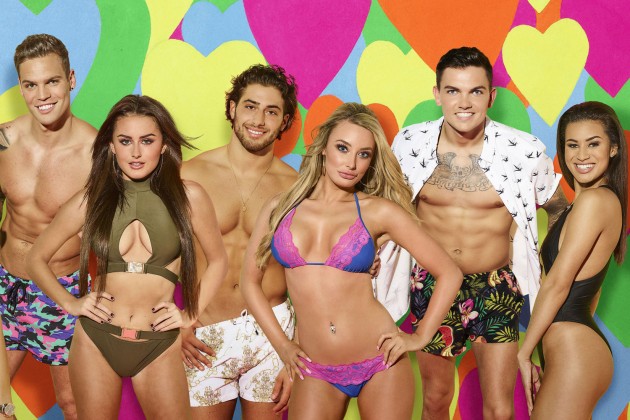 Sure, all the contestants are young and beautiful, but the real stars of the show have come in the form of the common catchphrases used by the cast.
Not only have sayings like 'I used to be in Blazin Squad' and 'Absolute Melt' crept their way into our daily vocabulary, they're about to make their way into our wardrobes too.
Penneys have designed a collection of six t-shirts baring some of the reality show's most popular phrases – so everyone can know just how obsessed you really are.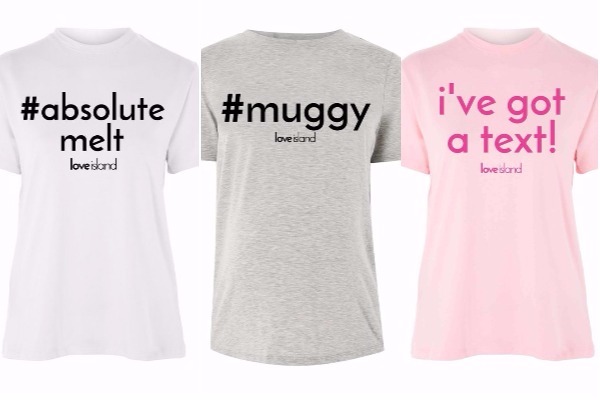 The t-shirts will be rolled out across selected Penneys stores from Wednesday, July 12.
No word on how much they'll cost, but you'll be able to find them in Penneys on Mary Street, Dublin, O'Connell Street, Dublin, Liffey Valley, Dundrum, Blanchardstown, and on Patrick Street, Cork.