Saoirse Ronan was in Dublin salon when she got Globe nomination
A number of Irish stars have been nominated for Golden Globes this awards season and we could not be more proud.
And it kind of seems fitting that Saoirse Ronan was in the country when she got news of her nomination.
The 21-year-old is up for the Best Actress award for her performance in Brooklyn and many are speculating she is a shoo in for an Oscar.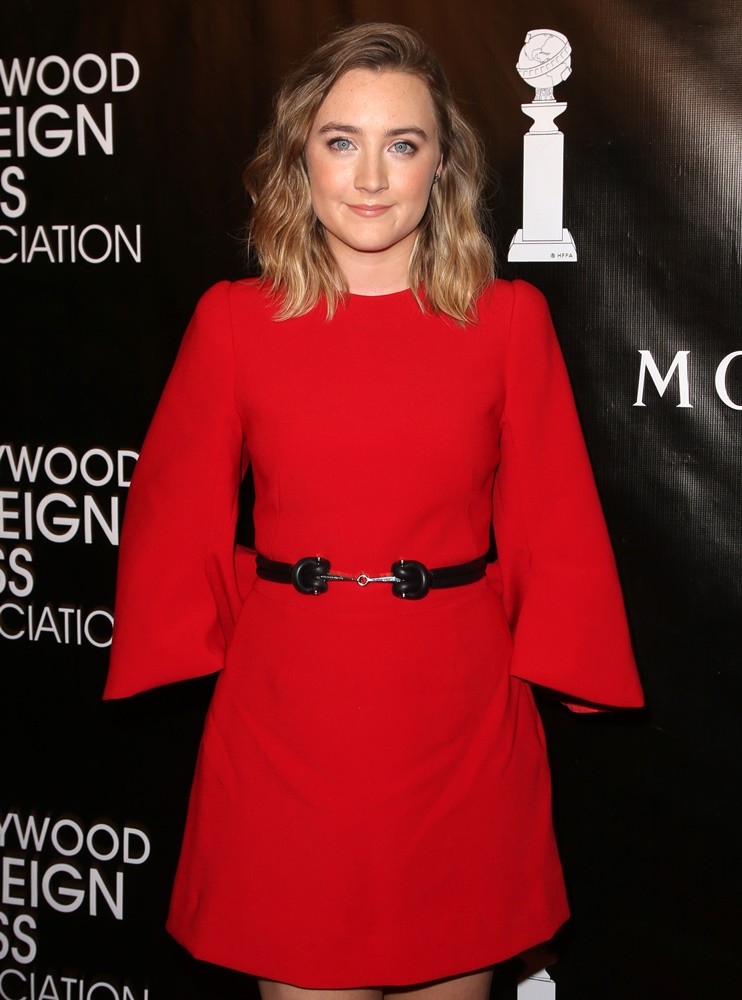 And as it turns out, Saoirse got wind of her nomination while getting her nails done in popular Dublin salon on South William Street, Tropical Popical.
And it seems that everyone in the salon got understandably pretty excited.
#SaoirseRonan just got her #GoldenGlobe nomination in #TropicalPopical. Wahhhhh. So excited for her

— Tropical Popical (@TropicalPopical) December 10, 2015
In an interview with the Wall Street Journal, Saoirse admitted she was getting a lot of phone calls while she was trying to get her manicure done.
"So I answered: 'I can't talk to you right now! I'm getting my nails done!' Then, my publicist was like, 'Well, you just got nominated for a Globe, so you have to talk to us!' I kind of squealed."
The actress said that the whole salon cheered when she told them the news.
"It's quite a way to find out you've been nominated. And I've gotten gold painted on my nails. I've got golden nails right now."
We are going to take that as a good sign! Fingers crossed.