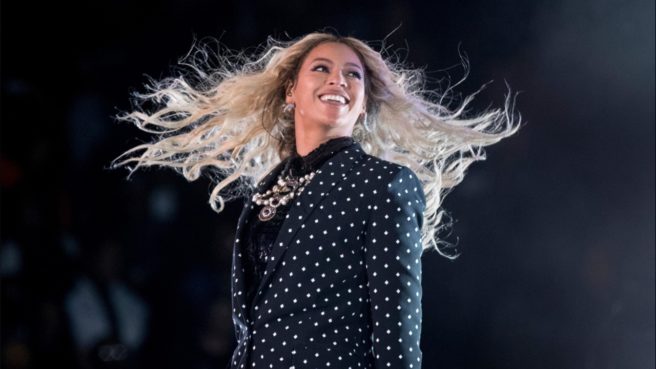 Reports suggest Beyoncé will record the next Bond theme song
The rumour mill has been working overtime this week, following speculation that Beyoncé will to record the next James Bond theme song.
Following in the footsteps of fellow musicians Adele, Sam Smith, and Alicia Keys, the 35-year-old is believed to be in talks with Bond producers, with some reports suggesting that her husband, Jay-Z could even feature on the track.
The upcoming film, which is due to be released on 2019, will be the 25th in the James Bond series and it was recently confirmed that Daniel Craig is on board to reprise his iconic role.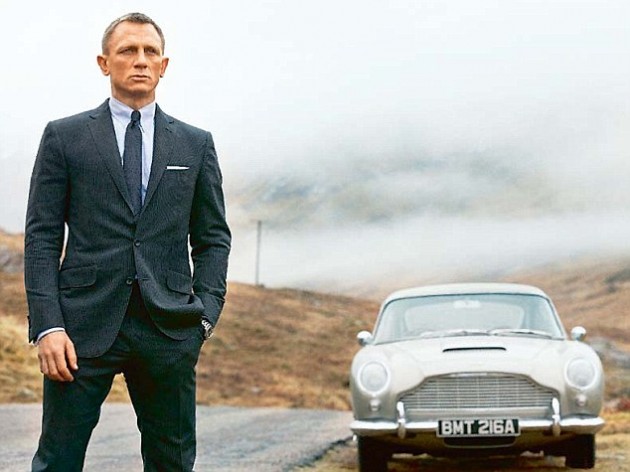 According to the Daily Star, Beyoncé reached out to Adele, who recorded the soundtrack for the 2017 Bond film, Skyfall.
"The two spoke before Bey's first meeting with film bosses and Adele told her how co-writing and performing a Bond theme gave her an amazing career hike. Not many of the themes have been as successful – but there are tens of millions of Beyoncé fans out there," the source revealed.
A studio executive for MGM added: "To tie-up a deal with Beyoncé for a theme song for Daniel's fifth appearance as 007 would really be the icing on the cake."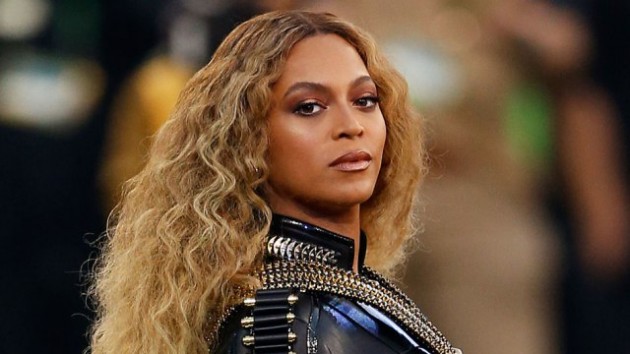 However, the Formation singer remains tight-lipped on the matter with a representative for the star telling Billboard: "This is a rumour."
But given that Beyoncé has a reputation for keeping her career moves under tight wraps, we're not going to write off the possibility just yet.