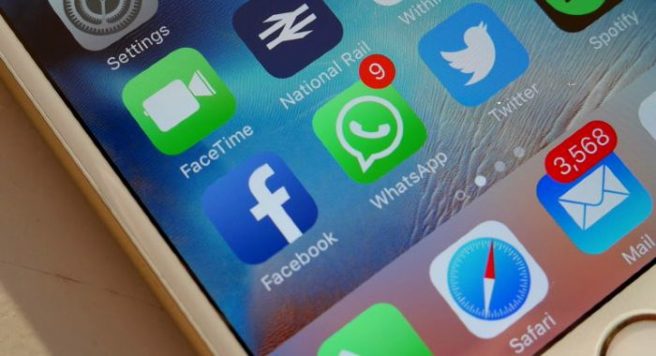 Rejoice! Whatsapp is opening a new office in Dublin City Centre
OK, so it's safe to say we're all on WhatsApp, yes?
It's our main point of contact with our BFFs, work buddies, parents and far-off friends, so you know… we like it a lot.
And if you've ever encountered any problems with the app then you'll know that there's no support team in Dublin.
Well, that's about to change because the social app is opening up an office in Dublin.
Speaking to The Irish Times, a spokesperson for the company said that they're looking to start small, and will initially set up the office with only six people.
The spokesperson said: "WhatsApp intends to build a small support team in Dublin to better serve our growing community of users around the world.
"We've recently introduced a variety of new features, with more on the way, and expanding our support team to Dublin allows us to better assist the people who use WhatsApp to stay in touch with those they care about."
So, now's your chance to work with the company!