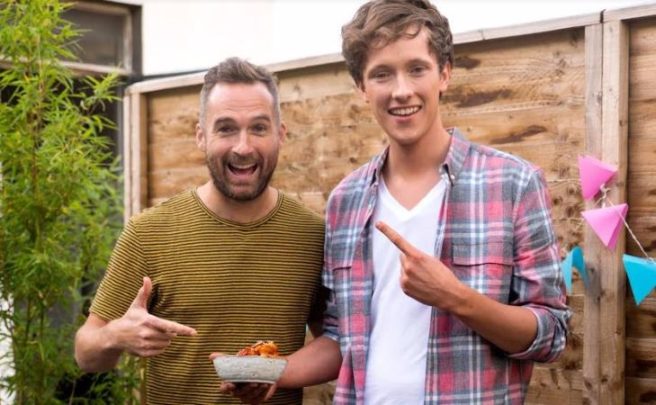 Rejoice! The ultimate bucket list for Irish foodies has officially landed
The foodie scene in Ireland has never been bigger.
And with chefs keen to impress, influencers eager to educate and restaurants only dying to inspire, there's never been a better time to embark on a foodie bucket list around our green isle.
But if that particular adventure remains a mere pipe dream right now, you can rest easy as RTÉ have harnessed the expertise of Chef Adrian for an incredible six-part online series where he shows you how to create the nation's most popular restaurant dishes at home!
With the Cavan-native front and centre, Chef Adrian Eats Ireland pays tribute to Ireland's gastronomy scene, and we cannot wait to get involved!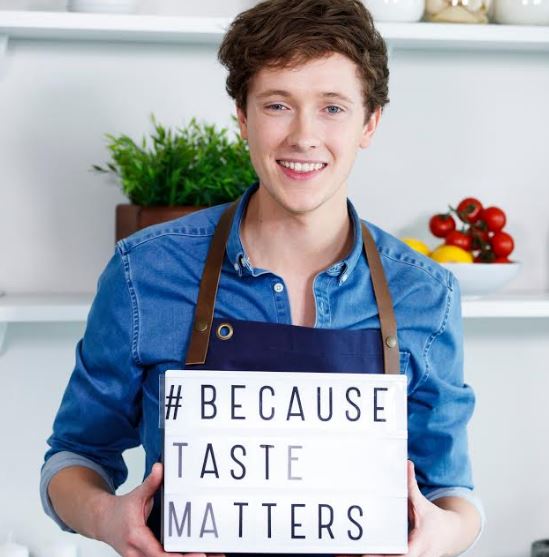 Following an online poll to find the best food in Ireland, the show visits the winning restaurants in Cork, Galway, Wicklow, Sligo and Dublin to uncover the secrets behind their famous dishes; all nominated by the Irish public.
And it doesn't stop there!
Chef Adrian brings his knowledge and ideas back to his outdoor kitchen where he cooks his own unique version of the dish, together with special celebrity guests including Samantha Mumba, Jenny Dixon and comedian PJ Gallagher.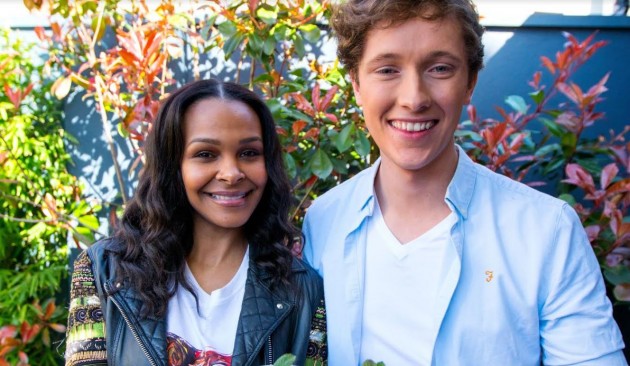 Commenting on the series, Chef Adrian said: "Working on 'Chef Adrian Eats Ireland' has been so rewarding and brings together my three great loves – food, fun and Ireland."
"I wanted to share my passion for quality food and show viewers that cooking, even your favourite restaurant dishes, can be made simple." he added reflecting on the Because Taste Matters hashtag.
So if you're only dying to sample the delights our country has to offer, be sure to tune in and take a trip around Ireland with the man himself before recreating it yourself!
You can watch Chef Adrian Eats Ireland here and for more recipe inspiration visit www.carrs.ie
And that's not all! You can become a Carr's fan on Facebook here!