Ho, ho, ho… Penneys has a limited edition Late Late Toyshow jumper!
This yuletide season, two (or should that be three?) of our favourite festive stables are FINALLY joining forces: yes, step forward The Late Late Toyshow AND the Christmas jumper – as released by Penneys, no less.
Ho, ho, ho!
After all, little could get us in the mood for seasonal festivities more than a brightly-coloured geansaí, sourced from our favourite affordable store, along with the airing of a certain live television classic.
Available in chic grey shade and classic navy shades and featuring an adorable Christmasy owl surround by snow, the €20 tops also feature The Late Late Toyshow logo.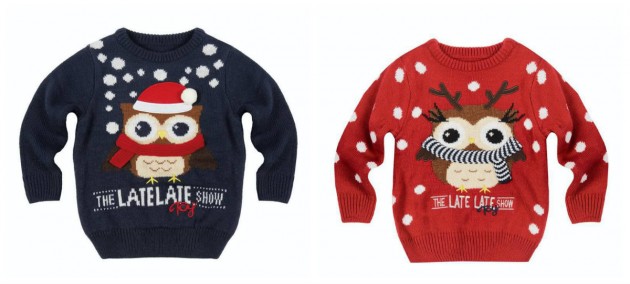 Along with a stash of fabulously comfy loungewear [priced from €14], and cute kids' items [priced from €10], the attire hits Penneys nationwide this month… all in time for the Ryan Tubridy spectacle, which this year airs on RTE on November 27.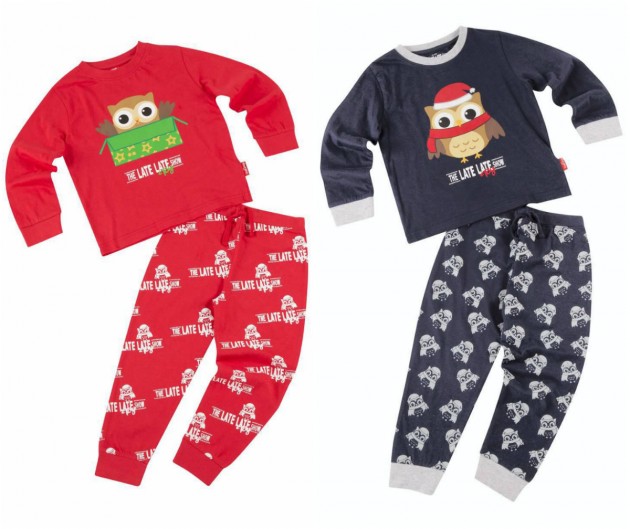 Better still, with €2 from every purchase going to the Temple Street Foundation, there is really no excuse (we didn't need one, mind) not to get your hands on these festive treats.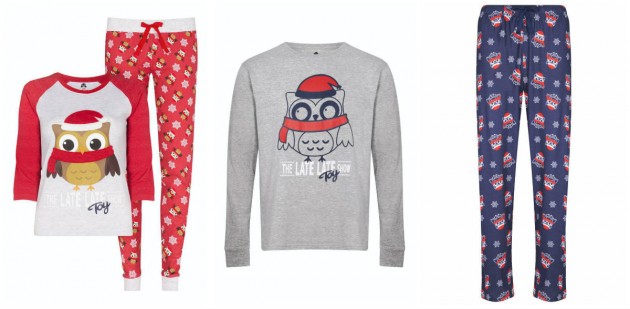 To celebrate the launch of the collection, home-grown boyband Hometown earlier visited the children's hospital to spread some music and Christmas cheer.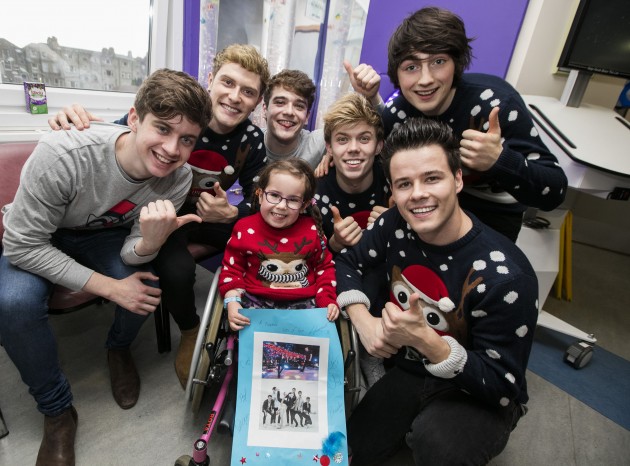 Speaking about the collaboration, CEO of The Temple Street Foundation, Denise Fitzgerald, confirmed: "The Toyshow is a beloved national institution and many of our little patients will be watching from their hospital beds on November 27."