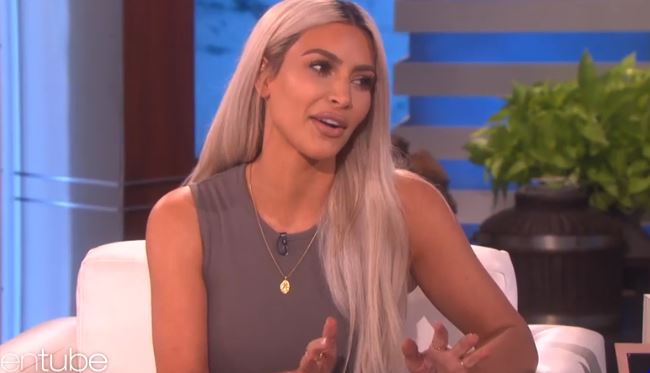 Oops! Kim K accidentally confirms the gender of baby number three
Kim Kardashian has accidentally revealed the gender of her third child.
During an appearance on The Ellen DeGeneres Show, the reality star was speaking about the pink-themed baby shower she hosted over the weekend, when she unintentionally let the news slip.
"People brought toys and gifts and she was opening them all up the next day and she (North) said, 'Mom, since baby sister's not here, I think I need all of her toys in my room and I'll play with them and just make sure they're all okay for baby sister."
"You just told us it's a girl!" interrupted host Ellen.
Oops.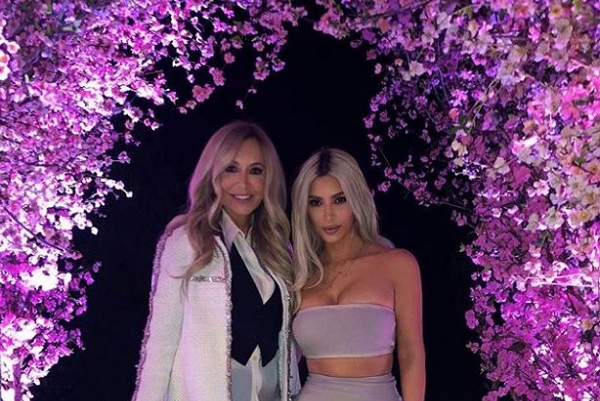 Meanwhile, Kim has opened up about using a surrogate to carry her third child, admitting that the lack of control has made the process "so much harder" than she originally expected.
Having already given birth to two children with husband Kanye West, the 37-year-old decided to opt for surrogacy after she was advised to not carry any more children for medical reasons.
Kim's difficult pregnancies where well documented on Keeping Up With The Kardashians, and while surrogacy has definitely has helped the star keep her health in check, she admits she's been finding it difficult to adjust.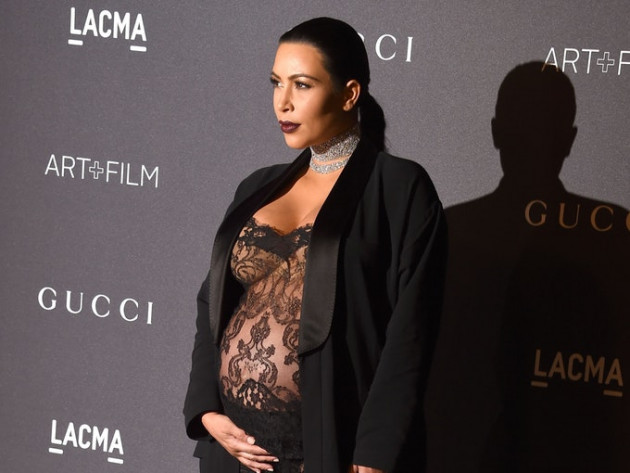 "You know, it is really different," she told Entertainment Tonight.
"Anyone that says or thinks it is just the easy way out is just completely wrong. I think it is so much harder to go through it this way, because you are not really in control."
Baby number three is expected to arrive in January 2018.