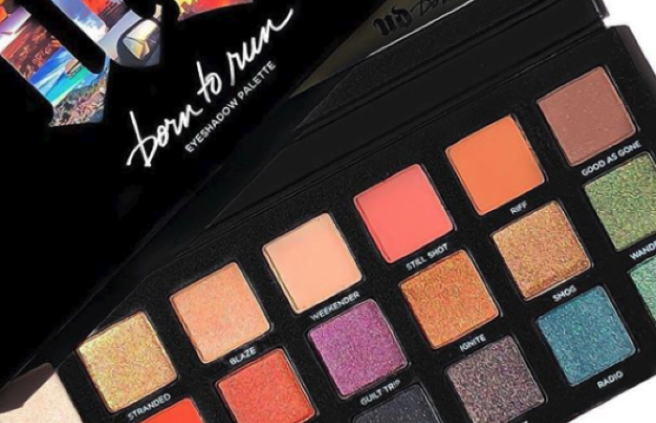 On the run? Urban Decay has you covered with this stunning new line
Our lives are now busier than ever.
Whether you're flying, driving or cycling to work, lazy-leisure or an exclusive event – you NEED Urban Decay's Born to Run collection.
Urban Decay's new drop has saved our makeup-loving souls and precious time by creating a versatile, beautiful new collection.
The 21 shade stunning palette has a variety of velvety texture, rich colours and easy-peasy blend abilities to ensure you look like a lady boss regardless of what your schedule throws at you.
Urban Decay has even personalised the casing of the palette by featuring their own staff's travel pictures, which is bound to give you the travel bug.
You don't have to worry about reapplication as the day draws on as the eyeshadows are created with a long-lasting, specific pigment to ensure they don't budge once applied.
It comes as no surprise that it's already a hot favourite on Instagram with the oranges 'baja' 'ignite' and 'rift' definitely being a fashion-must have this season.
The reason we are so in love with the Born to Run collection is the variety it offers; you can embrace a flawless natural look or venture out with three fun-loving shades of 24/7 Glide-On Eye Pencil.
Take on the town, turn heads and catch eyes all night long with the eyeliners that amplifies and enhances any look and refuses to move no matter how wild your weekend gets.
To really ensure you get the best out of your face of makeup, before taking on the day, lock in your look using the Born To Run Travel-Size All Nighter Makeup Setting Spray.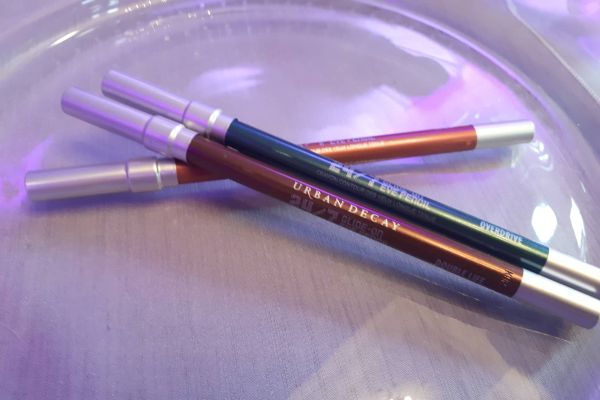 It will keep your makeup on point for a staggering 16 hours, so you're always Insta-ready.
The setting spray conveniently fits in our bags – so no matter where you wake up or fall asleep, you can be assured this secret weapon can travel with you.
Get excited as the wait is over! Born to Run is now available to purchase in both the UK and Ireland.
For the ROI, you can pop into you local Debenhams or Arnotts store to pick up this gorgeous collection.
Take on the world with this incredible collection!