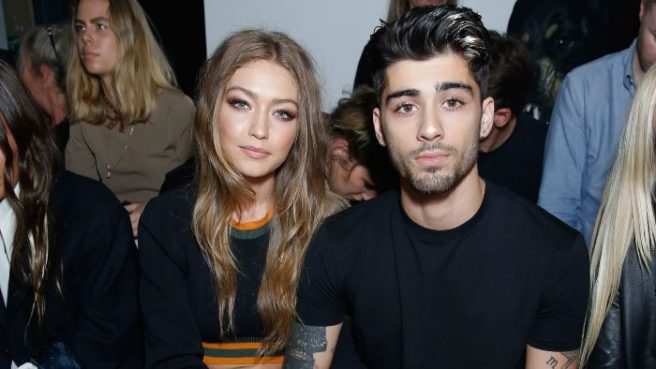 Official: The first celeb break up of 2019 is Zayn Malik and Gigi Hadid
Yesterday, the internet was awash with reports that Zayn Malik and Gigi Hadid had separated after fans and paps noticed that the pair were 'spending time apart.'
However, with both of them being A-List celebrities with high-flying, busy, international careers, this didn't seem to be unusual.
Sadly, our optimism about the couple has been snubbed, after a source told US Weekly that the Zigi are officially no more.
'They're done,' a source told the celeb news outlet. 'They could get back together, but it's over for now.'
Apparently, the break up stemmed from issues surrounding Zayn that Gigi just could not handle.
The source told Us Weekly that Zayn has 'a lot of his own issues that [Hadid] couldn't help him get through.'
If this is the case, what an extremely difficult thing for Gigi to go through.
Gigi Hadid attended bestie Taylor Swift's New Years Eve party without Zayn to ring in 2019, and the pai have not been papped together recently.
The couple have yet to make a public comment on the alleged split – which they did last yea when they broke up in March.
At the time, Zayn wrote in an Instagram post: 'Gigi and I had an incredibly meaningful, loving and fun relationship and I have a huge amount of respect and adoration for Gigi as a woman and a friend.'