'Not for the faint of heart': The full trailer for Mother! just landed
Prepare to be terrified and confused in equal parts because the first trailer for Jennifer Lawrence's new horror film Mother! has landed – and it's creep AF.
The cryptic trailer has left fans with a lot of questions, however it did reveal that Jennifer's character appears obsessed with a brick wall (which at one point is dripping with blood), after allowing a strange man sleep in the house she shares with her partner, played by Javier Bardem.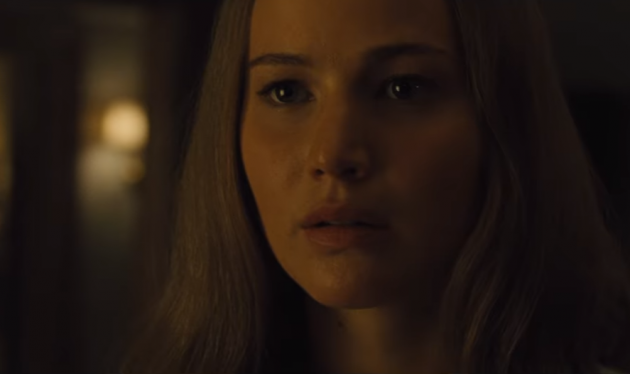 The short clip also suggests that Javier Bardem's character may know more about the visitors than we originally thought, saying "all I'm trying to do is bring life into this house. Open the door to new people, new ideas."
Also starring Michelle Pfeiffer, Domhnall Gleeson, Kristen Wiig and Ed Harris, this star-studded horror flick looks set to be a box office smash.
Darren Aronofsky's Mother! is set to hit Irish cinemas on September 15.