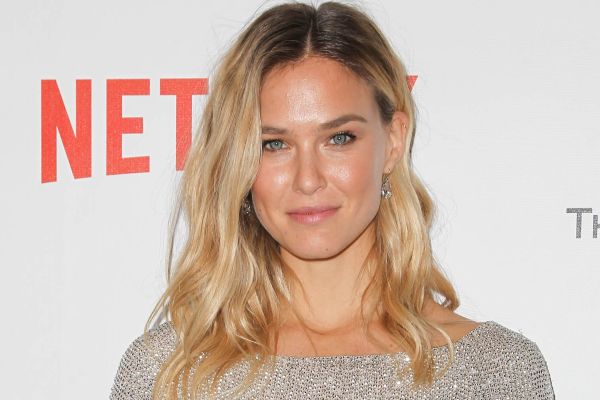 Model Bar Refaeli announces that she is expecting her third baby
Bar Refaeli is going to be a mum again.
The Israeli model took to Instagram to announce the happy news.
Sje posted a video alongside her friend and Eurovision 2019 presenter Assi Azar.
She revealed in her native Arabic, ''I am pregnant.''
Bar is already mum to two-year-old Liv and one-year-old Elle with her husband Adi Ezra.
The 34-year-old also dated actor Leonardo DiCaprio for six years before they split in 2011.
In the video, Assi said, ''Wasn't she just pregnant a second ago? I'm so happy for her – if it's true. She looks a little pregnant, she does. Why does she need three kids anyway?''
Bar has opened motherhood before, and she spoke to Hello! Fashion Monthly that she wanted a big family.
She said, ''I think this will be a decade of family…I come from a family of four children.''
She continued, ''A lot of mums could read this and think, "Yeah, try having one first". Hopefully, I'll have a big family, but I'll take it one by one.''
Huge congratulations to Bra – we wish her all the bets with her pregnancy.