'Looks just like Jeremy' Stephanie Davis confirms the sex of her baby
Stephanie Davis has confirmed that she's expecting a baby boy and that he looks just like her ex, Jeremy McConnell.
The 23-year-old actress, who is four months pregnant, told OK! Magazine about her experiences after undergoing a 4D scan to learn the sex.
The aspiring singer revealed that she struggled to hold back her tears after the sonogram as she couldn't believe how much her baby looked like Jeremy McConnell.
"Even at this stage, our son looks just like Jeremy. He's got his skinny long legs and big ears. He decided to have no involvement during the pregnancy, so it's his loss. I went straight to the toilet and cried my eyes out."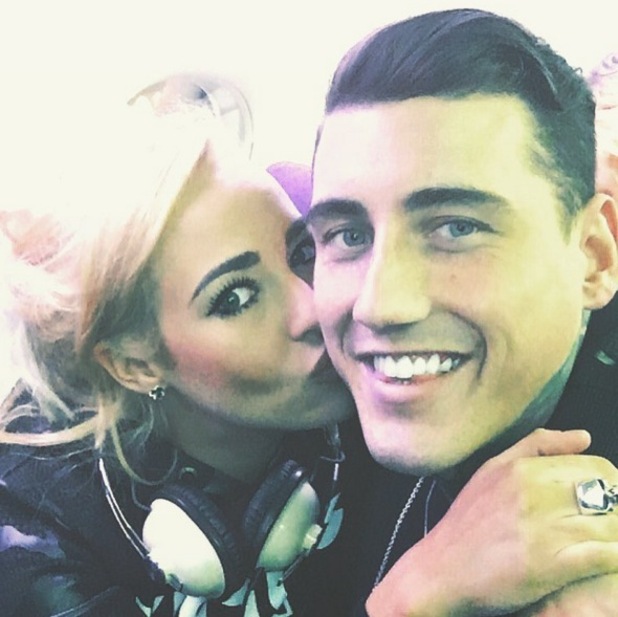 She explained that she had her family with her when she discovered that she would welcome a son into the world.
"My mum, best friend, brother, aunt, and two cousins came with me to the appointment and as soon as the monographer told us what I was having, they all burst into tears."
The former Hollyoaks star went on to say "I sat there in shock, staring at the screen. The baby looked so lifelike."
Stephanie and Jeremy met while filming Celebrity Big Brother earlier this year, and broke up just weeks later after a very rocky relationship.
Stephanie announced her pregnancy in May 2016, and despite her claims that the child is Jeremey's, the Dublin man has denied that he is the father.