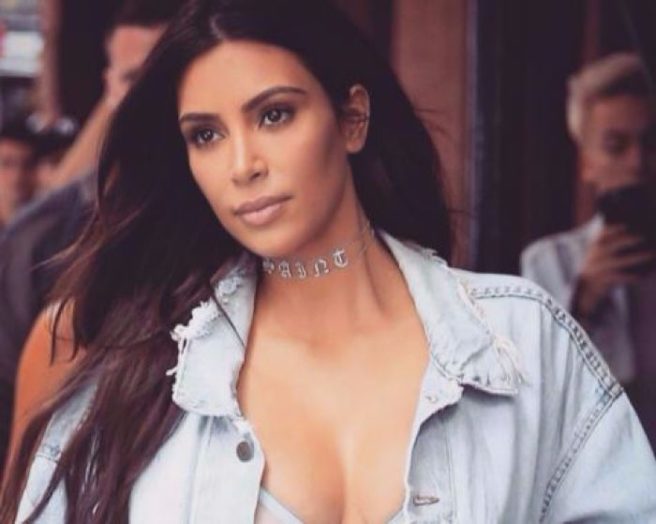 Look out Kylie! Kim Kardashian announces launch of KKW Beauty
Lock up your credit cards, because between Kylie's latest Vacation Collection launch and this new announcement from Kim, we're about to be broke (but beautified) come pay day.
Kylie Jenner is a bona fide beauty mogul, with her massive company Kylie Cosmetics dictating beauty trends and selling out of every new product.
Now, big sister Kim is getting in on the action, after announcing to her followers on social media that she is ready to move into the beauty business.
'Im so excited to announce to you guys that im launching KKW Beauty, I posted about it earlier on social media,' she said via Instagram stories.
'I really think you guys are going to love it, I've worked so hard on it and we're launching first with a contour product, it's like a collection of cream contours.'
'So get ready to be contoured. Get ready on June 21st.'
As Kim said, the collection is launching on June 21, and there is a sign up list for fans eager to be the first to find out all the details about the collection.
Kim previously proved her makeup credentials with a KKW by Kylie Cosmetics Collection, where she collaborated with little sister Kylie on a gorgeous set of nude liquid lipsticks.
We're dying to see what Kim's makeup line looks like, so roll on June 21.