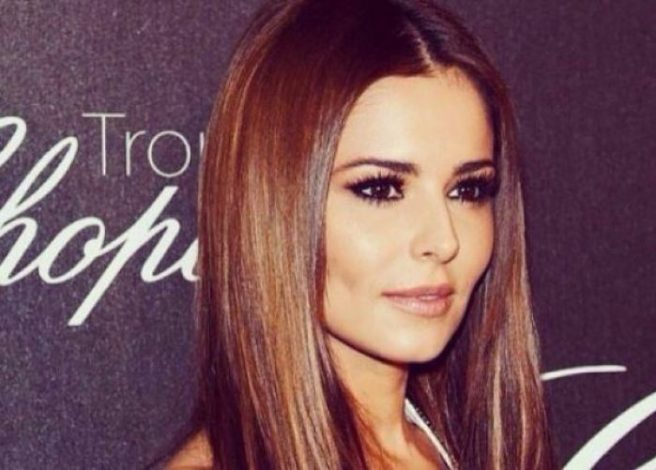 Look out Bey! Cheryl could be planning a pregnancy photo shoot
There is a major baby boom going on in celeb land right now, with the likes of Rosie Huntington-Whitely, Beyoncé and Whitney Port all announcing their pregnancies via Instagram in the last week.
Cheryl Cole is one mum-to-be who has remained tight lipped about her speculated pregnancy.
The rumour mill went into overdrive a few months back, as fans tried to guess whether the star was pregnant or not.
The pregnancy was only confirmed by some pretty telling photos of Cheryl and boyfriend Liam Payne, which emerged 10 weeks ago as the couple enjoyed an evening out in London.
However, both Cheryl and Liam have yet to confirm the pregnancy 100 percent.
Now it seems that Cheryl will be sharing her baby news in a huge exclusive campaign for L'Oreal.
"Cheryl's bump will appear in the new L'Oreal campaign which is coming out in a few weeks," an inside source told The Sun.
"The bump is obvious and she is not trying to hide it any more. It is partially visible in the still images but even more so in an accompanying video which will be going out alongside it."
Some behind the scenes bump snaps of Cheryl were leaked on Instagram in the past few weeks.
Hair stylist Wendy Iles shared a video of Cheryl posing and adjusting a tight black dress, bump on show, at the end of January.
Peruvian fashion photographer Mariano Vivanco also shared some BTS snaps of a photo shoot with Cheryl on his Instagram story, which were quickly deleted.
All this secrecy makes us think Cheryl has something up her sleeve, and we can't wait to find out exactly what it is.