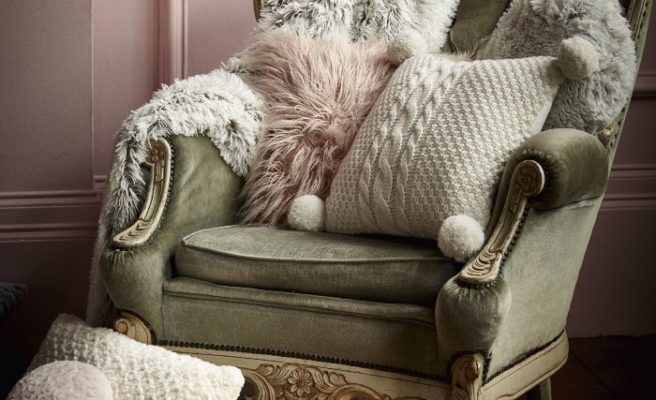 Penneys new Christmas collection is finally here – and it's rose gold
If shop window displays and baltic weather haven't given you the clue, winter is on the way, and with it comes the Christmas season.
Sprucing up your space for Christmas conjures up images of red poinsettia and silver tinsel, but Penneys is giving Christmas decorating a more glamorous edge this year.
The high street haven is stocking up on Xmas trinkets in the year's most coveted shade – rose gold.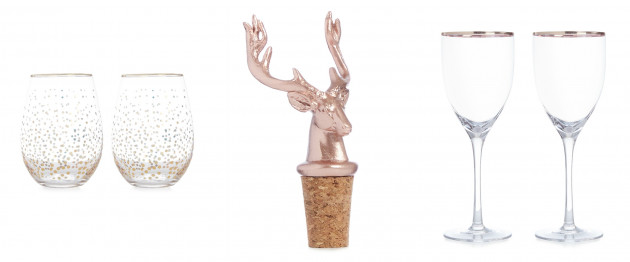 Tumblers €6.00, Stag Bottle Topper €2.00, Wine glasses €8.00
Cocktail shaker €12.00, Drink cup €4.00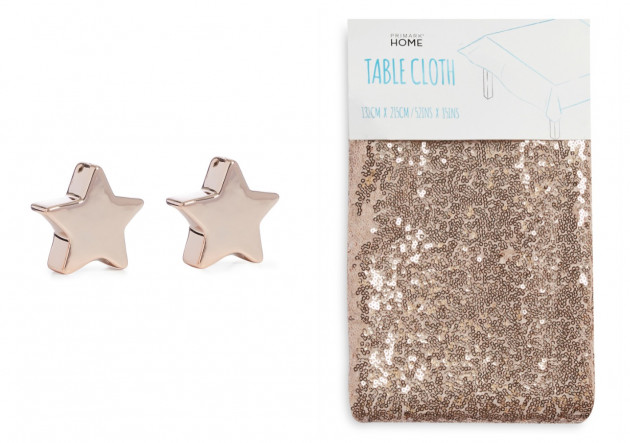 Salt And Pepper Shakers Stars €4.00, Sequin table cloth €12.00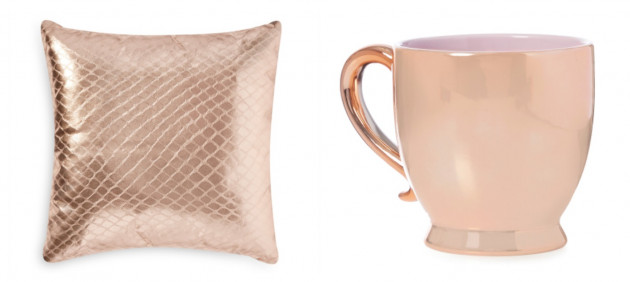 Bronze Cushion €4.00, Copper mug €5.00
We'll see you in the (glitter-coated) queue.