Kylie FINALLY reveals why she's been wearing wigs for months
She certainly LOVES to experiment with different hair colours and styles – usually with the aid of a wig. Yes, Kylie Jenner has in recent months sported everything from bronde, to blonde to blue tresses.
Just at the weekend, in fact, she wore a jet-black fringed wig to the VMAs in Los Angeles.
Now, the 18-year-old reality TV star has revealed the reason behind her regular use of artificial locks: her hair was seriously damaged after years of dyeing, styling and straightening.
Finally, however, she has returned to her natural locks – opting for dramatic "ashy dirty blonde" for the autumn.
Taking to Instagram, a platform on which she boasts some 34.5million followers, she explained that it "took months of not dyeing my hair and wearing wigs to get my hair back to health so I can do this!!"
Admitting that the transformation took a full day, she added: "But this shits a process!" Ms Jenner concluded with: "I'm coming for u khloé!" – referring to her light-haired older sister and the inspiration behind her new look.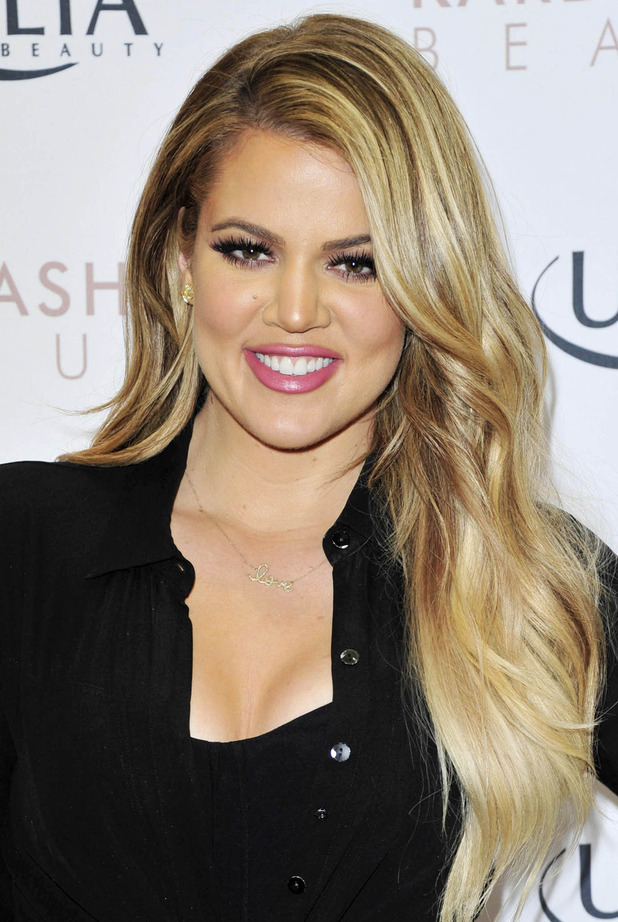 Marking her recent 18th birthday with a celebration in an LA nightclub, Kylie wore a long blonde wig for the occasion. She's also experimented with a 'bronde' version – and earlier this year had a mop of blue locks.
Here, SHEmazing! takes a look at some of Ms Jenner's recent styles…