Kris Jenner wants Scott OUT – but he's getting paid millions anyway
Hell hath no fury… like a momager scorned!
Kris Jenner reportedly wants Scott Disick OUT of Keeping Up With The Kardashians and her fellow producers have agreed that his single-guy, man-about-town antics will not feature in the reality TV show.
However, Scott himself is said to be delighted with the decision – not least because regardless, his iron-clad contract means he's getting paid anyway.
Although the businessman and former partner of Kourtney Kardashian may be roped in for content focusing on his relationship issues (and if he refuses, he'll get nothing), Scott is now largely free to focus on other projects.
TMZ today reports: "We're told his contract calls for him to get paid … as long as he cooperates when, and if, producers need him. Even if they end up editing him out, he gets his money."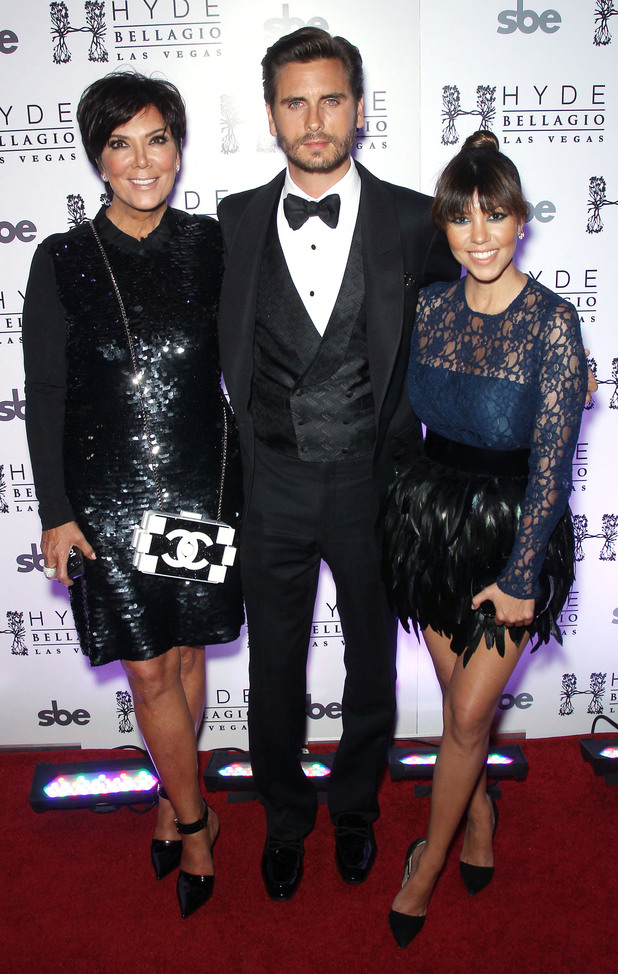 A part of filming since 2007, Lord Disick reportedly takes home around €3.6m annually from his KUWTK appearances and its spinoffs.
He also earns money making appearances at clubs – including the likes of the famed 1Oak in Las Vegas. For those, his fee starts at €45,000.