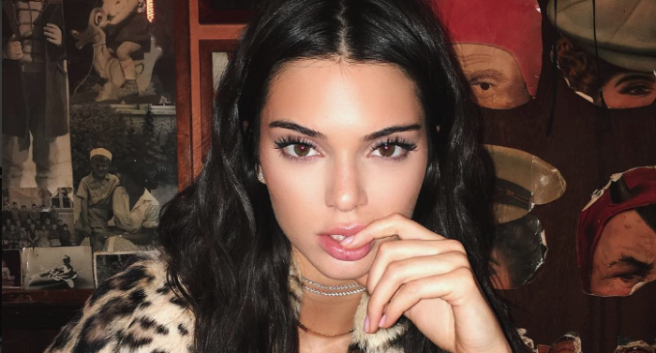 Kendall Jenner has been robbed of nearly €190,000 worth of jewellery
Just months after her sister Kim Kardashian was robbed at gun point in Paris, it has been reported that Kendall Jenner was targeted by jewellery thieves in her home.
According to TMZ, the robbers entered her house in broad daylight, however there was no sign of forced entry.
When the supermodel arrived home, she realised items were missing and reported that €187,000 worth of diamonds were stolen from her room.
In the upcoming episode of Keeping Up With The Kardashians, Kim will speak about the Paris robbery, and we'll see an insight into the aftermath of the ordeal.
It hasn't been an easy few months for the family.