Is Kylie Jenner going grey for her MASSIVE 18th bash tonight?
She's lately been experimenting with a LOAD of different hairstyles and colours.
And frankly, we can't wait to see what Kylie Jenner wears this evening for her MASSIVE birthday bash, which is taking place in Beach Club in Montreal.
Of course, she's already been marking the moment in style since hitting her milestone 18 years a week ago – but tonight is very much expected to be the biggest and best event in the series of planned festivities.
The reality TV star, who lately has been experimenting with a load of diverse hairstyles, hinted that she's about to unveil yet another look for the occasion: namely a dramatic grey hue.
Last weekend for a celebration in an LA nightclub, Kylie wore a long blonde wig. She also experimented with a 'bronde' version – and earlier this year has furthermore had a mop of blue locks.
Here, we take a look a her recent hair trends.
Bronde:
Black: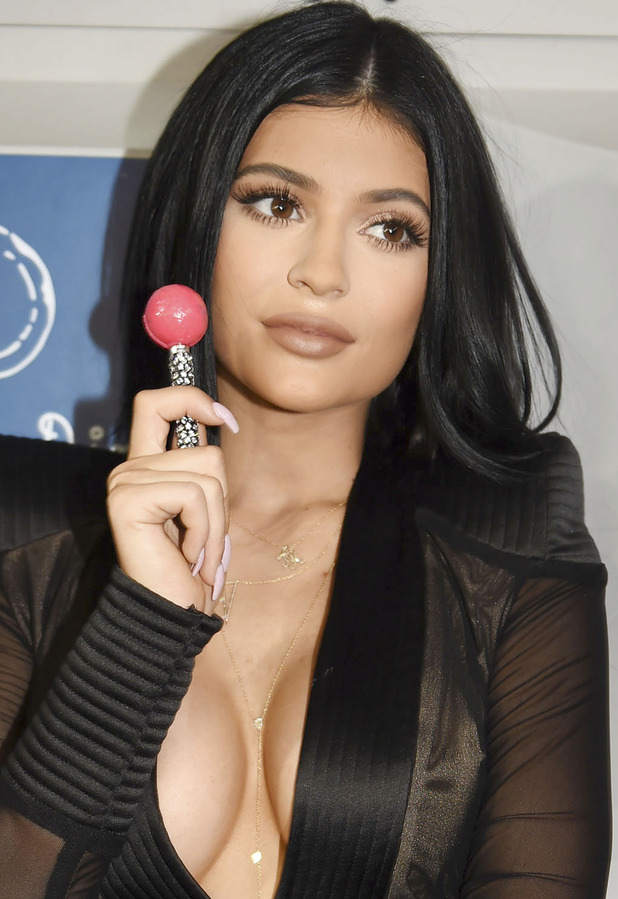 Blue:
Blonde:
Dark blonde:
Aqua marine:
Balayage:
Brunette: