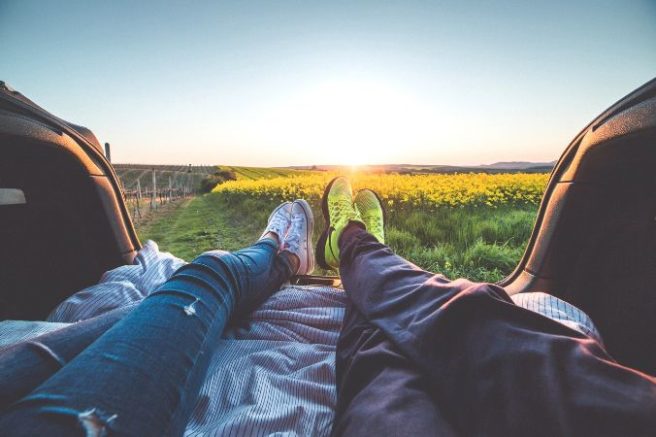 Ireland is set to rival the Algarve: This week's weather is lit… for a bit
Getting out of bed this morning was made so much easier by the presence of that big, golden ball in the sky, right?
But if years of Irish weather has taught us anything, it's to take each day – if not each hour – as it comes.
Thankfully, however, the good folk at Met Eireann have assuaged any fears that we'll need a brolly by lunchtime with their latest forecast.
According to those in the know, Ireland will experience unusually warm weather with this week, with temperatures set to reach 27 degrees over the next few days.
And yes ladies, this unlikely figure does indeed put us on par with some of the continent's most popular holiday destinations!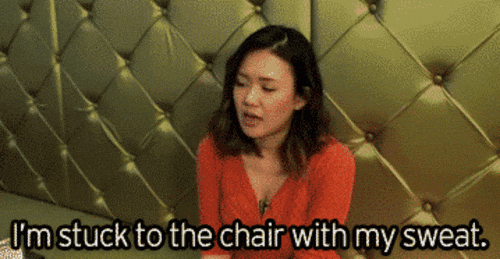 "Today will be warm, dry and sunny with highest temperatures of 20 to 25 degrees, warmest in the midlands and coolest along coasts due to onshore breezes," reads the online forecast.
Unfortunately, all good things must come to an end, and midweek will see a dip in temperature along with the risk of showers.
"There's a risk that a spell of rain on Wednesday will turn heavy. There'll be more rain on Thursday, mostly in the west, it will sweep eastwards and clear overnight on Thursday night."
"Temperatures will be down a little in a moderate to fresh southwest wind. The further outlook towards the end of next week is for a cooler few days to be followed later by higher temperatures once again."
You hear that, high temperatures once again? We'll take what we can get, frankly.