Hairy mate? These hair care gifts will be perfect for under the tree
Our luscious locks need the best hair care, so we've assembled some of our fave products.
If your loved-one is hair obsessed or you're looking for a little extra to go with a big pressie, these are ideal.
Give someone the gift of beautiful hair this Christmas.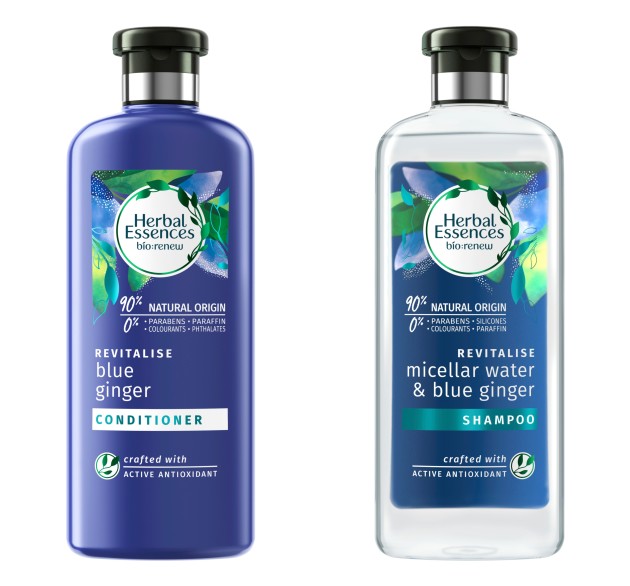 Herbal Essences bio: renew Micellar Water & Blue Ginger Collection from €7.49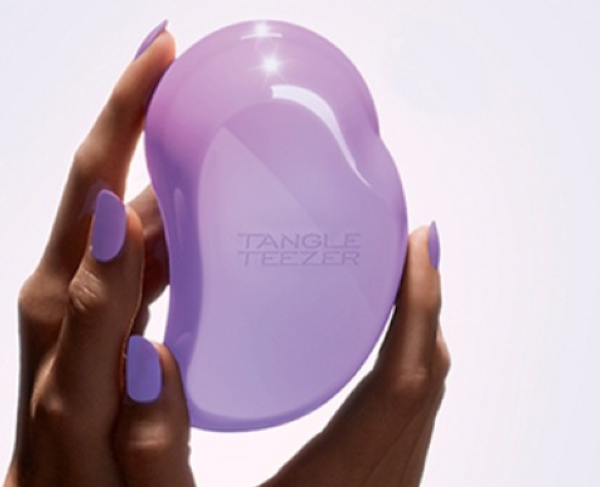 Tangle Teezer £11.00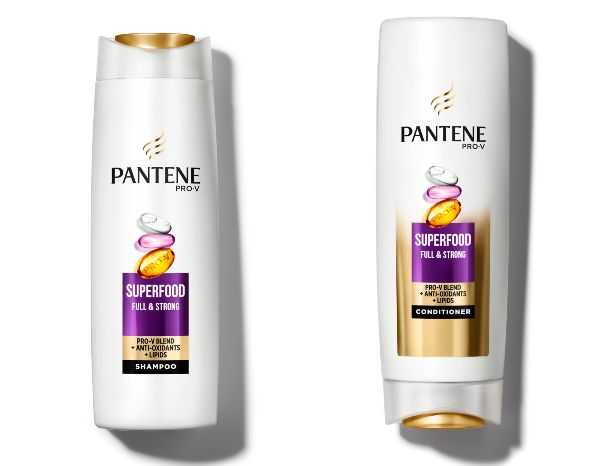 Pantene Superfood from €5.29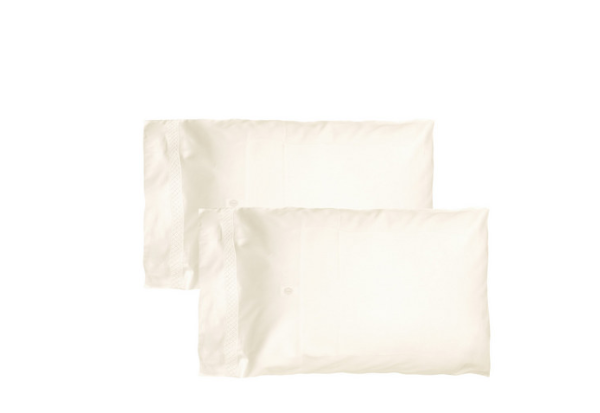 Brown Thomas: Piubelle Diamantine Housewife Pillowcase €39.95
InStyler® MAX – Black 32mm 2-way Rotating Iron €99.99
Silke Hair Wrap The Eva €51.95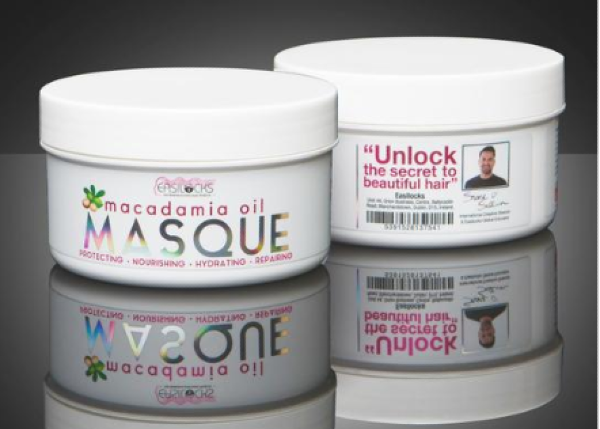 Champagne silk hair scrunchies €7.49
Aussie 3 Minute Miracle Reconstructor Treatment 250ml €5.99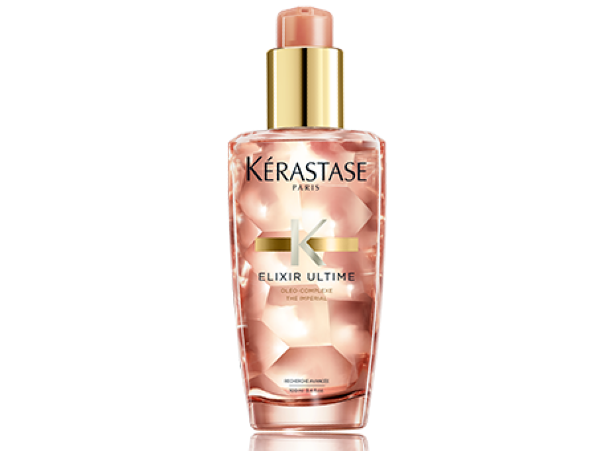 Kérastase Elixir Ultime Huile Cheveux Colorés €37.10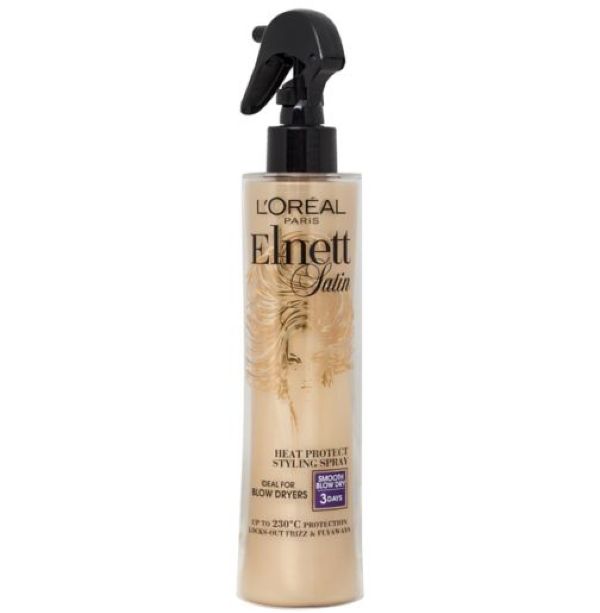 L'Oreal Elnett Heat Protect Straight Hairspray 170ml €8.99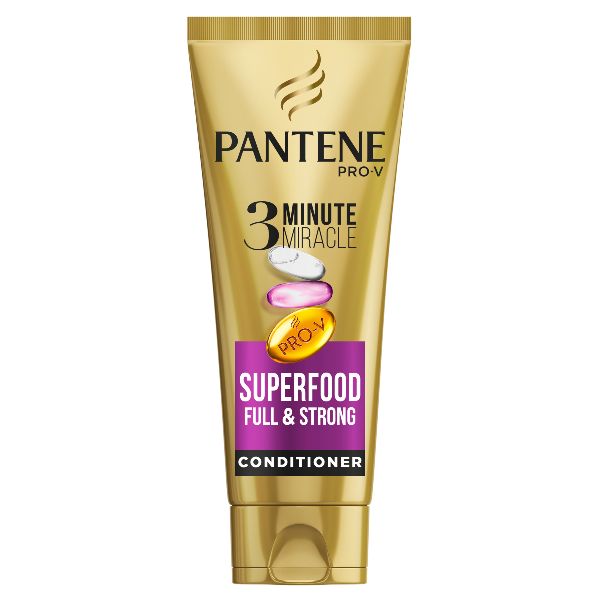 Pantene Superfood: 3 Minute Miracle Conditioner 200ml from €4.99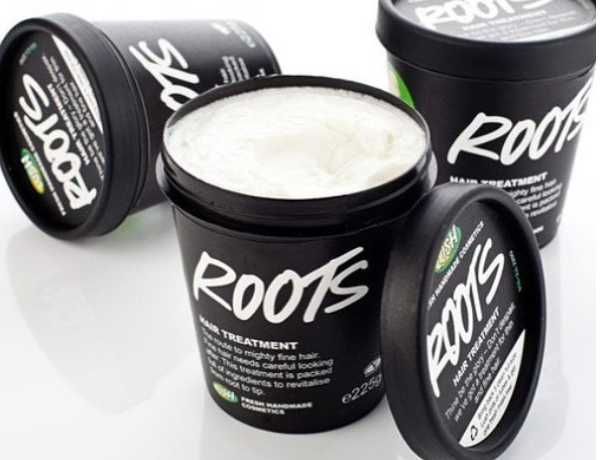 Roots Scalp Treatment £12.95/225g
Fanola No Yellow Shampoo 350ml €11.55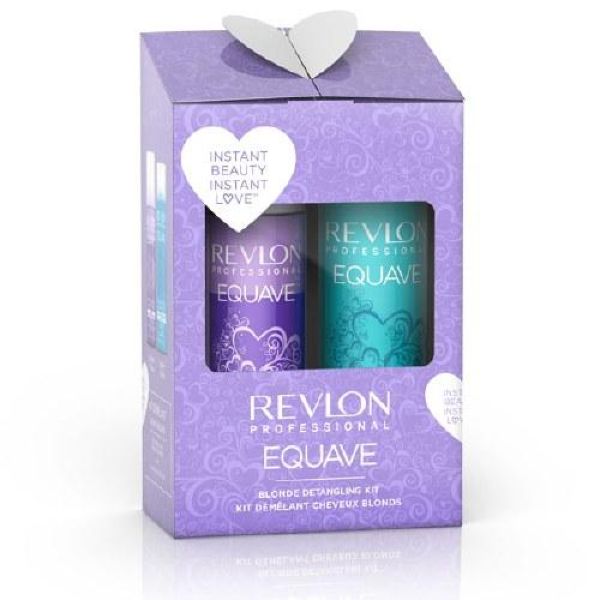 Revlon Equave Blonde Detangling Kit €17.99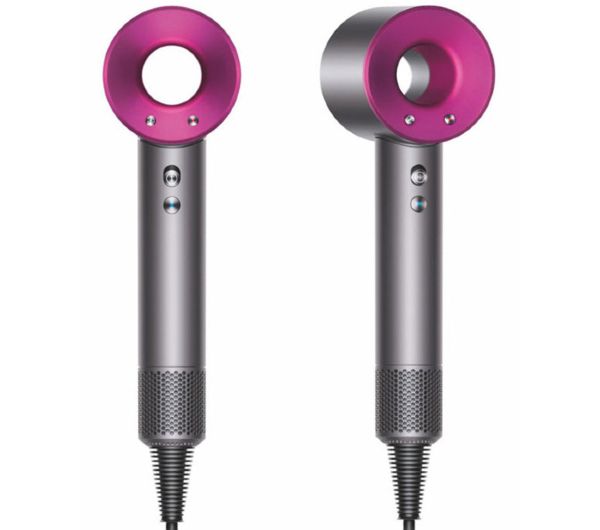 Dyson Supersonic Hair Dryer €399.95