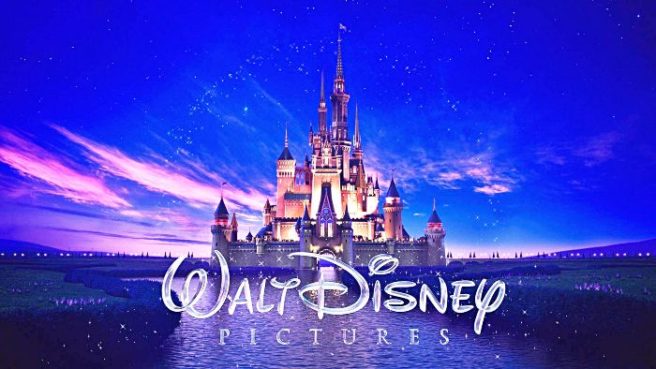 Grab your princess Pjs, this cinema is having a Disney SLEEPOVER
Disney fans, take note.
If you have plans on May 20th, cancel them, because the Prince Charles Cinema in London's West End is hosting an all night Disney sleepover.
It's like all our childhood dreams are coming true at once.
The cinema will be showing seven Disney films, Alice in Wonderland, The Jungle Book, The Little Mermaid, Beauty and the Beast, Aladdin and The Lion King, along with one very exciting mystery movie on the night.
This reminds us of our childhood evenings spent swaddled in blankets, eating popcorn and settling in with a good Disney video. *Sigh*
The movie marathon will run all night, from 8.45pm to 9am the following morning.
So, we think it may be time to book tickets to London pretty soon, right?
If you can't make it over for this amazing event, simply make a blanket fort and get the laptop out to return to your childhood instantly with your favourite film.
Sunday evening plans sorted.
Oh, and while we have you; don't forget to have your say in the inaugural SHEmazing Awards this May! It's time to vote, and you can do it right here!