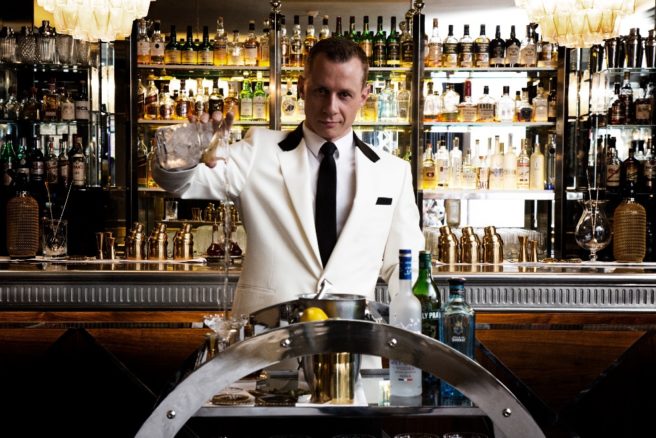 Grab the girls! The world's BEST bar is coming to Dublin this month
In need of a decent night out?
Well, you're in luck, because the world's best bar is on its way to Dublin.
Later this month the team from The Dead Rabbit will leave their home in New York City and descend on Dublin's most exciting new cocktail bar, The Sidecar at The Westbury, for an exclusive five-day residency.
From September 28 – October 2, visitors will be transported back in time for a showcase of 1850's New York merged with the sophisticated glitz and glamour of a 1930's party.
Customers can indulge in an innovative cocktail list created by Beverage Director Jillian Vose as well as a delicious pub grub food menu at The Sidecar.
The bar's founders will also be on hand to shake up some of their most popular cocktails including:
Spell Spoke – Slane Irish Whiskey, Hibiscus, Kaffir Lime Leaf, Ginger, Lime, Chamomile and Citrus Bitters

Eye Candy – Teeling Single Grain Irish Whiskey, Peach, Fig, Cinnamon, Lemon, Chamomile and Black Cardamon

Heretic – Bombay Dry Gin, Mezcal, Elderflower, Pine and Muscat.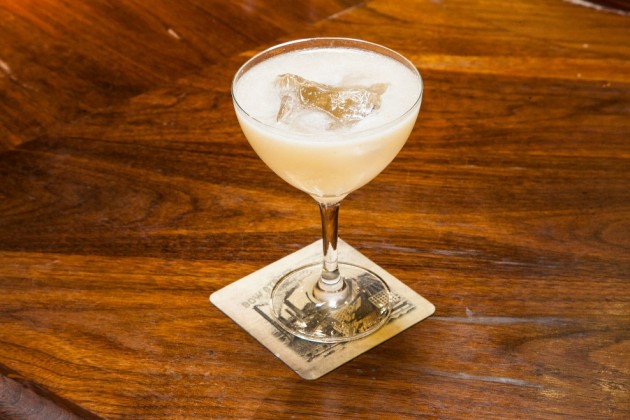 After setting up business in 2012, Belfast natives and owners of The Dead Rabbit, Sean Muldoon and Jack McGarry, say they're looking forward to setting up a residency on Irish soil.
"This is the first time we've done an event of this scale in Ireland. It's great to be coming home and we're looking forward to bringing The Dead Rabbit to Dublin."
"The Dead Rabbit is an Irish Pub so having it in Ireland is going to be special. We're excited to see what The Westbury team have put together".
We can not wait to drop in.