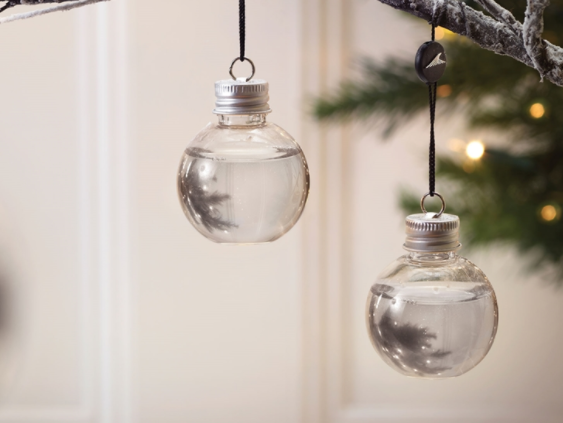 Gin-filled baubles are the only decoration you need this Christmas
Nothing screams Christmas quite like a perfectly decorated tree and a tall glass of your favourite drink – so it was only naturally that some absolute genius would create a product that combined the two.
Introducing, the gin-filled bauble.
The Lake Distillery has just launched its collection of boozy decorations, and honestly, December can't come quick enough.
Sold in sets of six, the baubles can be filled with a choice of gin, whiskey or vodka.
The gin set includes a Cumbrian variety, a sloe gin liquor and a damson gin, all of which are made by the distillery.
The whiskey set comes with six baubles each containing the distillery's own unique blend, while the vodka selection offers a triple- distilled variety as well as caramel and espresso vodka liqueurs.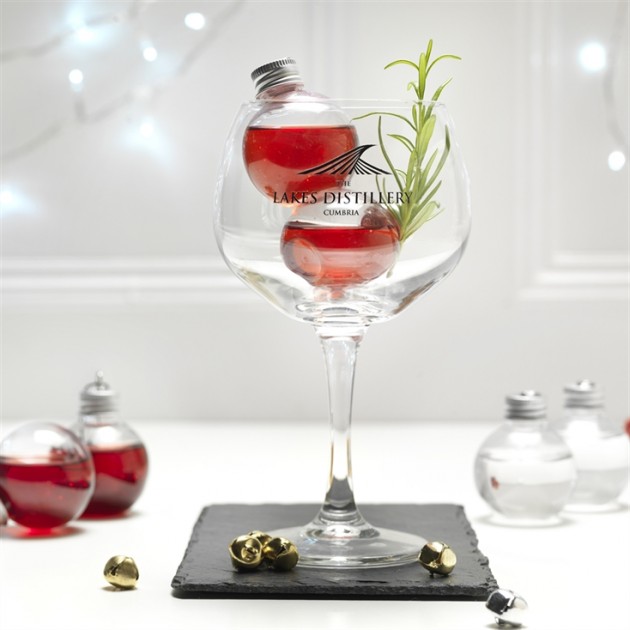 You can pick up a set (or two) at findmeagift.co.uk for £39.99 (approx. €44.56).
Looks like we're in for a very merry Christmas altogether!