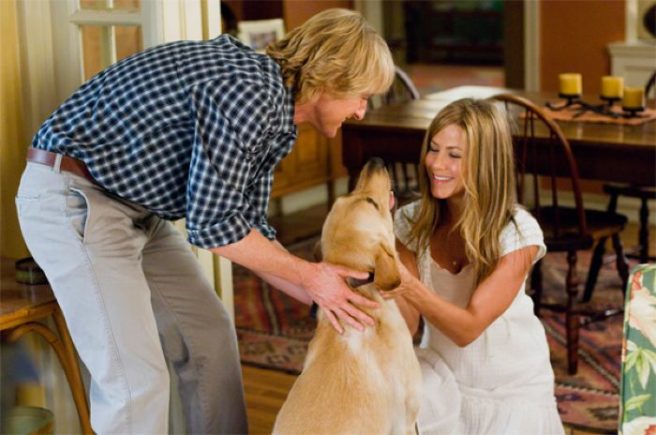 Get the tissues at the ready! Marley and Me is on TV this evening
The rain is pouring and our bank accounts are empty so our weekend is going to be very, very quiet.
Once we step in the door after work, we're putting our pjs on, ordering pizza and curling up on the sofa for the foreseeable future.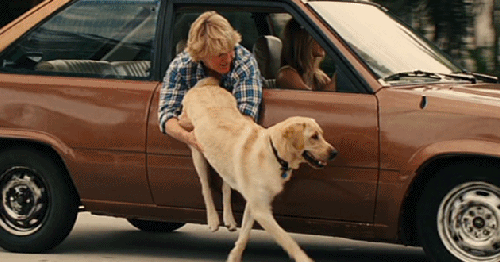 Instead of scrolling through Netflix for hours and hours we'll be tuning into one of our favourite Jennifer Aniston movies tonight.
Get the tissues at the ready because Marley and Me is on RTÉ2 at 21.30.
The movie follows journalists John and Jenny Grogan as they move to South Florida and start a new chapter of their lives.
After the couple tie the knot, John decides to buy his wife Jenny a dog- a Labrador named Marley.
The four-legged fur ball becomes a part of their family and is there for some of the highest and lowest moments of their lives. He swiftly turns into the loyal companion the couple can turn to during upsetting days and trying times.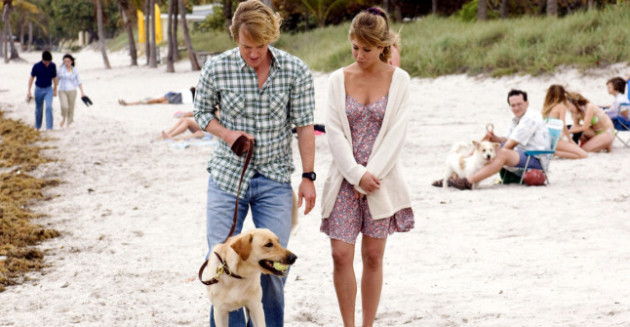 The comedy-drama is based on the memoir of the same name by John Grogan.
Marley and Me stars Owen Wilson, Jennifer Aniston, Kathleen Turner and Alan Arkin
Tune in at 21.30 on RTÉ 2 tonight.