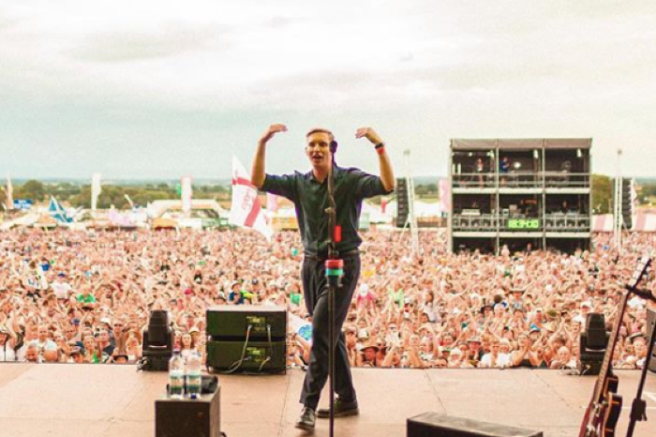 George Erza's Shotgun got an Irish makeover and WE LOVE IT
You know when you meet a younger person who oozes talent and makes you feel like an inadequate human being?
Get ready to feel like that again.
Meet Jack Ó Conghaile, a teenager who has more musical talent in one fingernail, than we do in our entire bodies.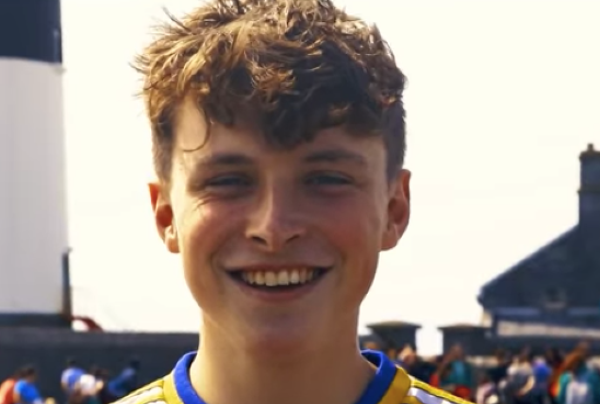 The teenager took George Ezra's summer bop, 'Shotgun' and gave it the As Gaeilge treatment.
His vocals sound extremely similar to Ezra, which confused some people in the comments section.
"Is that his real voice? Voice doesn't match the youth of the guy," asked one spectator.
The video was uploaded to TG Lurgan's Youtube channel as Jack had created the version of the tune as part of the Irish language summer school's 'Cúrsa D'.
'Shotgun' went down a treat at Electric Picnic over the weekend, where George belted out the lyrics as the crowd sang along.
However, some are now saying that they prefer Jack's cover to the original.
If that wasn't enough to make you feel bad about your lack of ability, this isn't Jack's first video.
The teenager also takes centre stage in Dua Lipa's 'Scared to be Lonely', where he whips out a fiddle and starts playing.
It wouldn't surprise us if Jack was up on stage at Electric Picnic at some point in the future.
In the meantime, we are looking forward to seeing the covers the incredibly talented teen comes up with.
Now, we are off to try and discover a secret talent we haven't tapped into yet.