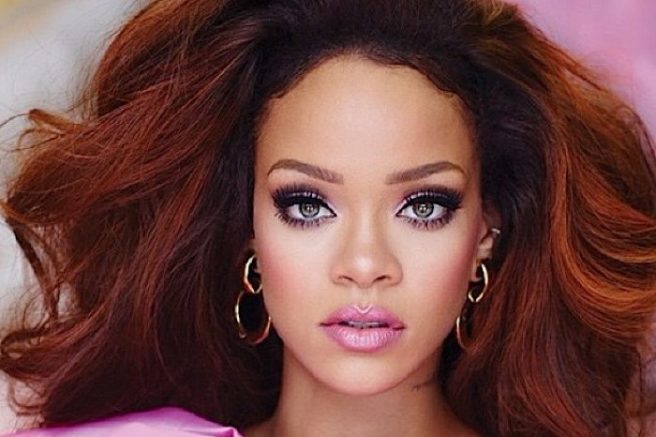 Fancy working for Rihanna? Her new makeup line is your chance
There was online uproar recently when a Fenty Beauty Cosmetics page sprung up on Instagram with no apparent explanation, and people assumed, hoped and prayed that the conception of the page meant that Rihanna's makeup line was coming soon.
Unfortunately, there is no evidence that the page is anything more than a fan page.
We'll give you a moment to let the imminent disappointment set in.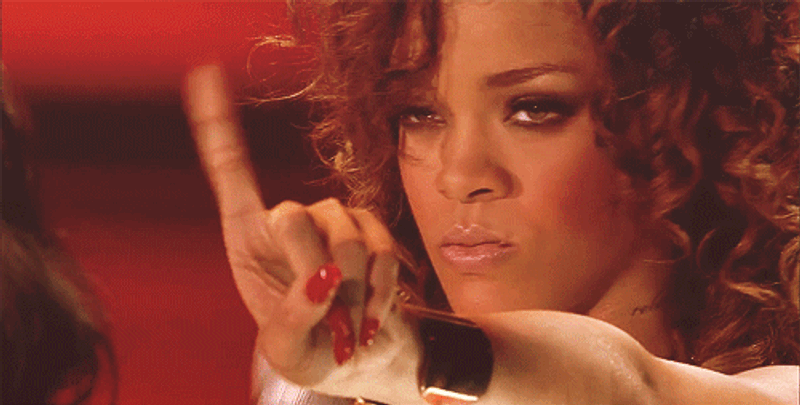 The page has since been removed, but other similar copy-cat pages have sprung up.
While the Fenty Beauty Cosmetics page may not be legit (despite facading as such), there is some exciting news on the horizon for Riri beauty fans.
Rihanna did confirm in September 2016 that a makeup and beauty line was in the works, but the Fenty Beauty Cosmetics page, or pages similar, are not affiliated with Riri.
While that particular page was a hoax, the makeup brand is actually en route.
Fashion and beauty mega-corp LVMH confirmed that they had struck a deal with Queen R, and that Fenty Beauty by Rihanna could be a real prospect by autumn 2017, according to WWD.
Now, the future brand is searching for makeup artists to work with Rihanna as spokespeople for Fenty Beauty by Rihanna.
In an Instagram post, esteemed beauty professional James Vincent asked that makeup artists come to a casting for the brand.
The casting call is a method of "formal recruitment for Fenty Beauty's Global Makeup Artists and Artistry support team."
So, if you are an uber-talented MUA with a portfolio to die for who has been thinking about heading Stateside, and you have the cash for a last minute plane ticket, what's stopping you?