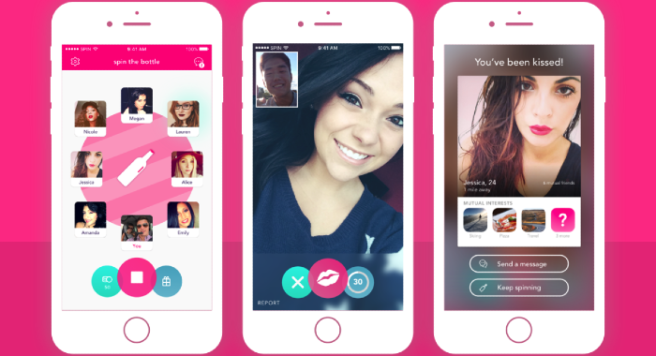 Exclusive: We chat to the founder of Spin the Bottle, the new dating app
Spin the Bottle was one of those games that we were sceptical of playing, but took part in nonetheless.
Between the excitement and thrill of the game, most people ended up having an oul whale of a time.
And now, a new dating app has been inspired by it.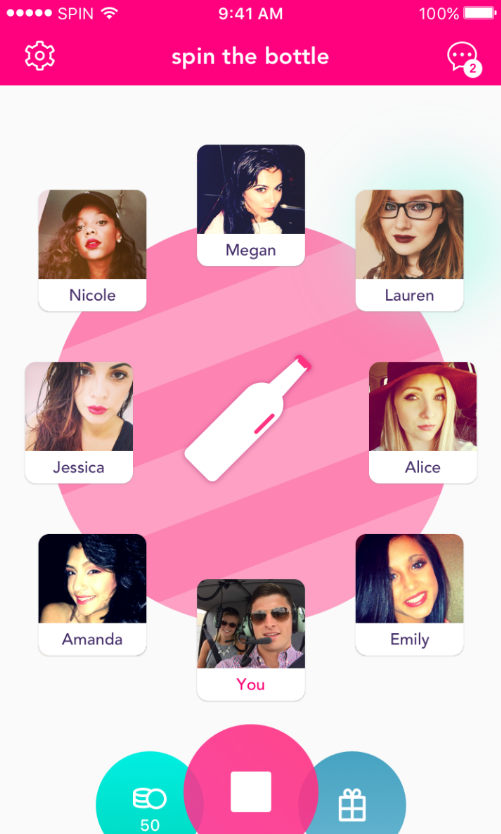 Spin the Bottle is the new exciting dating app which has recently been rolled out worldwide. Instead of a message being your first encounter with a potential love interest, Spin the Bottle uses video, so you have a more meaningful and authentic connection.
However, you need to be quick, because the live interaction video only lasts 30 seconds, and if you're interested in the person talking to you, all you need to do is give them a 'kiss' to see if you're a match.
We spoke to the founder of the app, Matt Cohen, about the origin of the Spin the Bottle journey, and of course, it was down to a few lousy dates.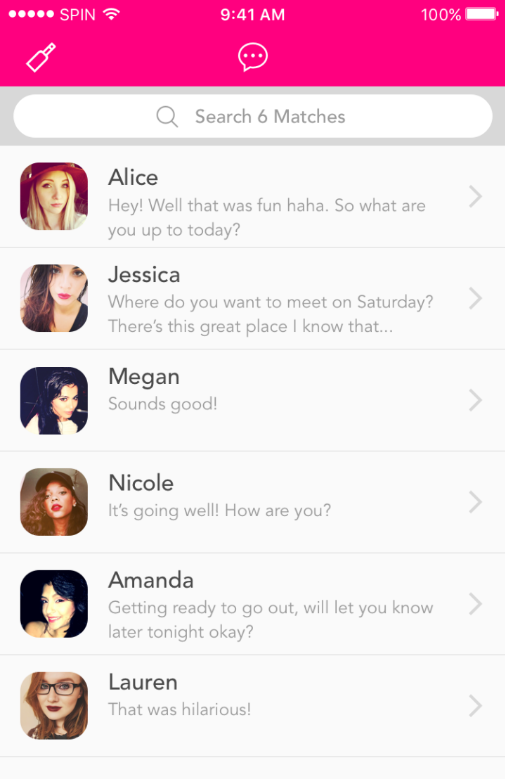 "It all started with a few bad first dates. With online dating today, you don't really know who you're meeting until you show up for that first date. You don't know how they act, how they sound, or what their personality is like," Matt explained.
"As someone who has tried online dating myself, I've found that profiles and photos are often misleading and aren't the best representation of who the person really is. That's why we created Spin the Bottle."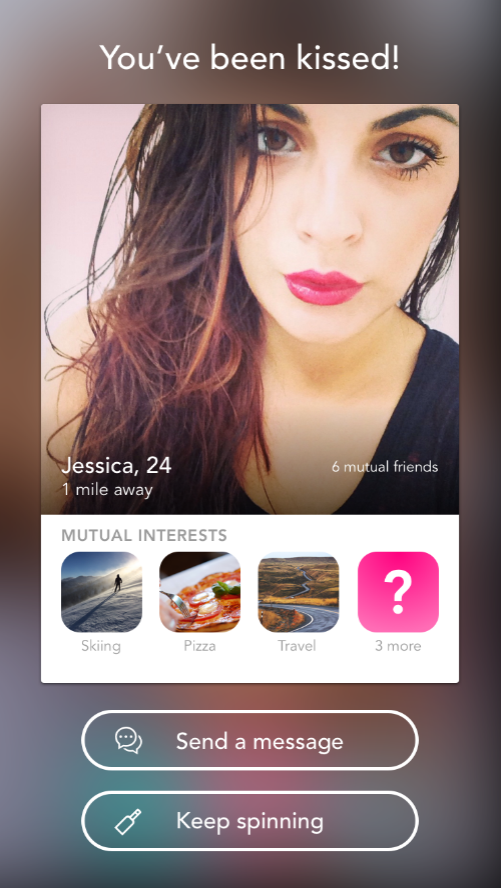 Most of us know what it feels like to arrive on a date, only to regret it five minutes later. That's why Matt believes the video connection works to your advantage, as you can get a good idea of what the person is like the first time you see them.
"We believe that when it comes to online dating, video is better because it allows for face-to-face interaction right from the very first contact.
"By using live video as part of our matchmaking process, we are able to create better connections, better dates, and hopefully eliminate that awkward first date experience," Matt said.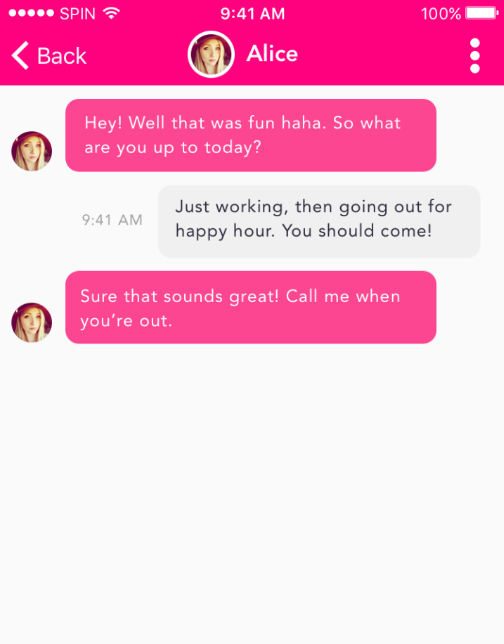 When asked if he uses the app himself, the creator said, "I try go on every day. It's not only a great way to meet people, but it's also a lot of fun!"
If you think you'll be a bit shy on video and wouldn't know what to say, Matt believes that you should give everything a try because "you'll never know who you'll meet!"
We're loving the sound of this, and can't wait to give this new dating method a try.