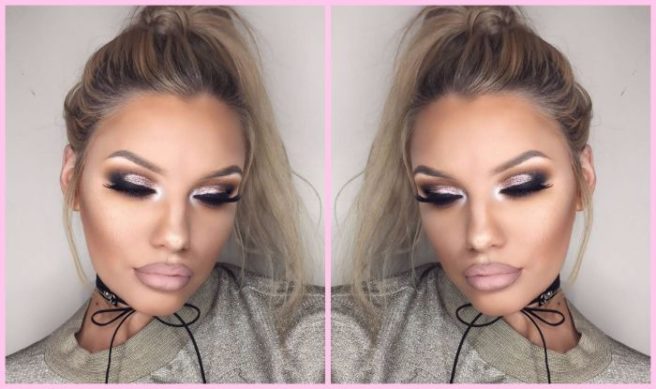 Calling all makeup lovers! Inglot has launched a brand new website
If you are a fan of makeup and beauty, then you're probably already well acquainted with Inglot.
The brilliant makeup brand is responsible for some of the most covetable pieces in a gal's makeup bag, and now shopping for new beauty bits is all the easier.
Inglot have launched a new and improved website to cater to MUAs and makeup lovers, and the new site will be faster and easier to navigate, so finding your favourite pigment shade will be extremely easy.
The website has a completely new look, with brand new features including the Inglot Social page which allows Inglot addicts to keep up to date with Jane Swarbrigg's blog, as well as posting regular updates about all the Inglot courses, masterclasses and workshops we could ever want.
Other exciting new features will include a Meet the Team section, and Events Page which will be updated weekly with all the latest information on various Inglot events nationwide.
It's also completely suited to mobile users, so shopping on the commute will be dangerously easy.
Excuse us for a moment, we've got a certain site to check out…