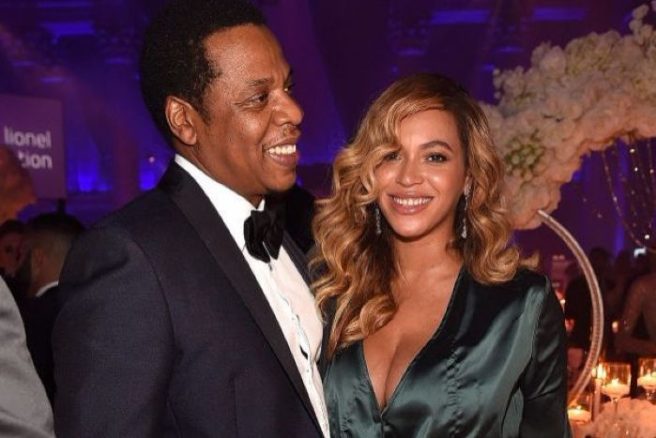 Beyoncé releases never-before-seen photos of twins Rumi and Sir
It has been a year since Beyoncé last showed us photos of her adorable twins, Rumi and Sir.
And she has recently revealed more rare photos of her children on her website. They are just too adorable!
The family has been living it up while vacationing around Europe, sailing and spending some quality time together in between the singer's world tour gigs.
In the picture, the pop star is holding both twins on her lap, rocking a retro, chic hippie look.
Her daughter Rumi is giggling and smiling while her son Rumi seems to be in a more serious mindset with his gaze fixed on the floor.
The family is shown in a few other pictures posted on the site, and they seem to be having some much-needed family fun time.
Another image shows Beyoncé's husband, Jay-Z, holding Rumi's hand and enjoying the gorgeous view of the ocean coast before them.
The parents were careful not to leave out their oldest daughter, Blue Ivy.
She is pictured sitting next to her mother in matching, pink dresses with radiant smiles.
The pair look strikingly similar in the photo! Maybe there will be a Blue Fierce?
Blue Ivy was also seen in a black and white bathing suit in the pool with a pair of sunglasses and a tropical juice. #winningatlife
We have no doubt she is every bit as fabulous and legendary as her mother.
Beyoncé and Jay-Z have always been sparse with social media posts of their children; no doubt in a loving attempt to protect them from public scrutiny.
We were thrilled to see her little ones are happy and healthy and spending some time with their fabulous mama.
The singing duo is continuing the rest of the world tour in the U.S. and Beyoncé's last performance will be October 4th in Seattle, Washington.